Business Authors

Business Authors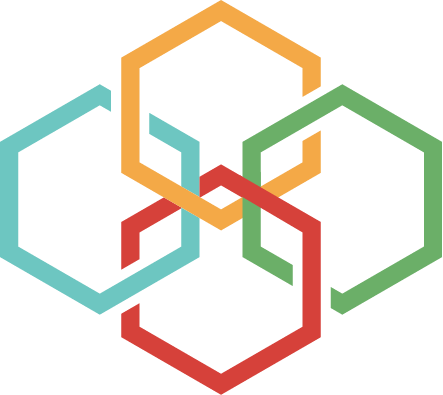 Your Idea Processors
You know our merchant services customer success team, now meet our authors. Our writers spend time researching, interviewing, and crafting ideas into informative articles. In common, they each draw from strong educations and work experiences in business. They are key to publishing content that helps readers stay up to date in payment processing news and tips to grow their businesses.
Topics we cover
We focus on subjects that help our readers reach and surpass their business goals. From turning a side-hustle into a full-time gig to renovating a waiting room to increase sales—a lot of the tricks behind success can surprise you.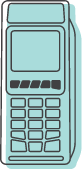 Business solutions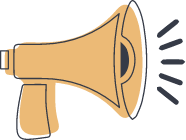 Marketing strategies

Security practices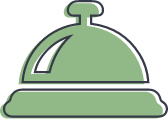 Merchant services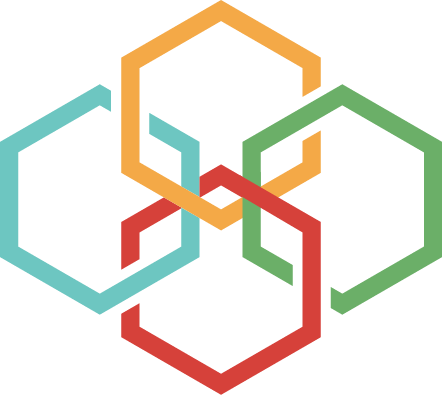 Building Business Connections
Connecting you with the best resources to better your business.