Online Checkout
Online payment processing is a powerful tool for businesses. We can make it work for you.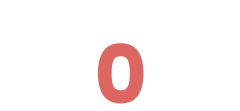 was spent online in 2021 in the US alone.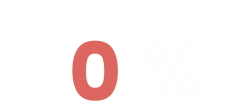 of purchases will be facilitated by ecommerce by 2040.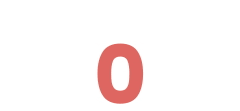 is generated by online sales worldwide.
Benefits of accepting online sales

Find more customers
2.14 billion online shoppers hit the web in 2021. Grow your customer base with online checkout and convert more visitors into sales.

Get paid faster
Online checkout speeds up the payment process for customers and businesses. Save time for everyone involved and avoid hassles altogether.

Simplify payments
Make paying easier. Online checkout is as simple as 1-2-3. It is a convenient form of payment that more and more customers prefer today.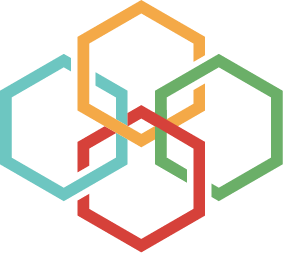 Working with a payment processor like us is easy.
Step 1
Tell us about you. Use this form to let us know how you want to grow your business.
Step 2
We do the work. We'll create a tangible process to reach your goal with a free analysis.
Step 3
You're all set up. Since we're local, we'll even be nearby to help answer any questions.
Good news—we can integrate with the systems you already use.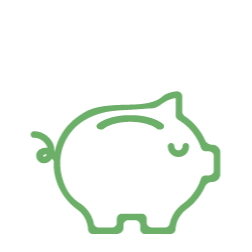 On average, we

SAVE

our customers

$312

a month.
Work with us to take advantage of lower rates, 5-star service, and month-to-month contracts.
$1,353 a month for dentists >
Have questions about your current statement? Our team will review your statement and see where you can save money. This service is available to current customers, too. Upload your statement for a free analysis here.
By submitting your statement, you acknowledge that we won't sell your data to a third party and we may contact you regarding your submission.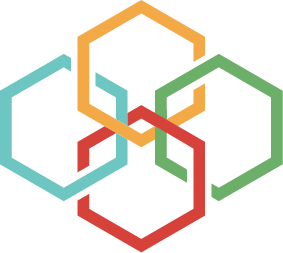 Our approach
Choosing us as your payment processor has its benefits. We look at your goals holistically to find you the best business solutions. We help our customers reduce costs, streamline processes, and increase revenue. When you work with us, you'll discover it's easier than you think to expand your business with our payment processing services and technology.


Make the process seamless
Sign up, get set up, and keep doing business like nothing happened.

Help your business grow
We do more than process credit cards. We provide tools to help you grow.
Sell anywhere with in-person payments
You should get paid face-to-face just as fast as you get paid online. With Acumen Connections, your customers can make card payments quickly and securely. We can provide low-cost rates for your in-person transactions, too. See our competitive hardware and software options.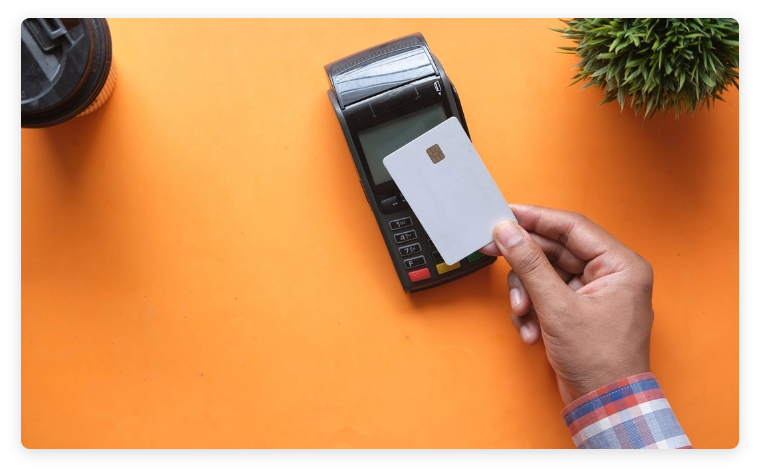 Frequently Asked Questions