About Ariel Westphal

Acumen Connections blog author
Ariel (Burress) Westphal
Director of Marketing
My parents are both small business owners, so from an early age, my sister and I were instilled with a "don't be lazy" attitude. It wasn't until I got older, that I fully appreciated just how their drive and perseverance helped shape me into the person and professional that I am today. When Brian Staver purchased the company in 2017, I led the team in establishing Acumen Connections' identity and processes. Nowadays, Renee and Anna do most of the heavy lifting on the content writing side, and my role has evolved into focusing on our overall marketing initiatives. We all work diligently to create an environment that supports Acumen Connections' mission of "Building Business Connections."
I graduated from Kansas State University with a degree in Marketing and Business. EMAW!
My work experience has ranged from large corporations to small local businesses, and I carry those experience into my role today as Director of Marketing for Acumen Connections. I'm consistently drawn to people with entrepreneurial spirits and thrive in bringing ideas to life.
I have extensive applicable experience in digital marketing, including but not limited to, SEO, social media, affiliate marketing, email marketing and branding. Additionally, customer service, employee management, merchandising, and buying experience from previous roles. Team building and data analysis are some newer skills I'm cultivating which are both challenging and rewarding.
If Ariel could start her own small business…
She'd own a café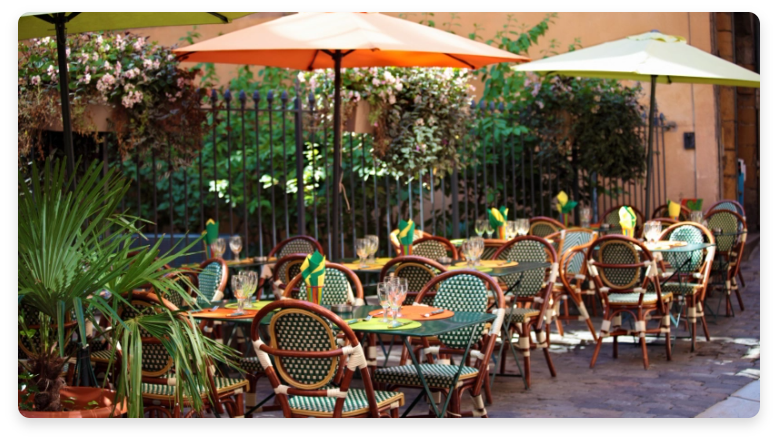 "I love to cook, and my love language is cooking for others. Someday, I would love to own a little café with my husband."
What's your favorite thing about?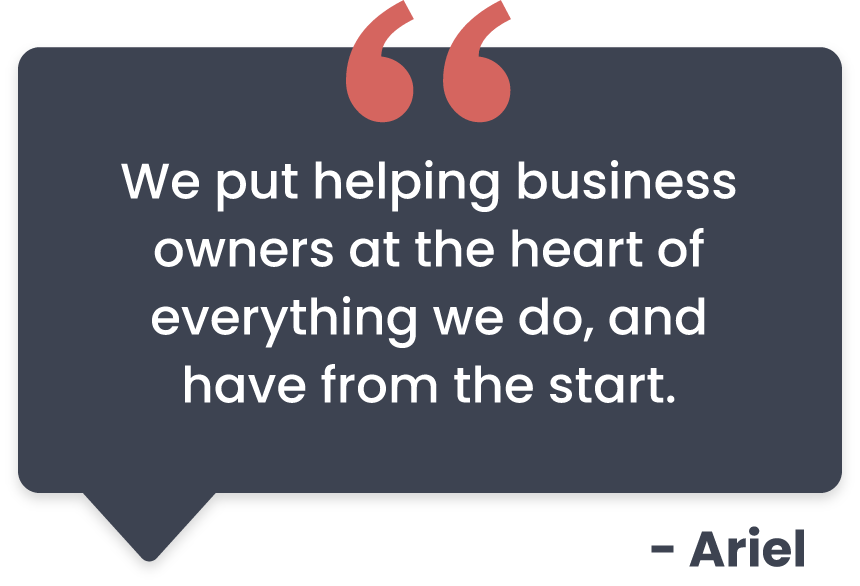 About Ariel
I'm a naturally curious person and feel the best when I'm exploring something new or taking on a challenge. I keep busy with several side hustles that fuel my entrepreneurial spirit. I am a reading addict with a goal to read 100 books in a year. My husband and I share a love of travel, and our two dogs, Dixie and Boone. When we aren't watching Jeopardy or Chopped, we're usually enjoying spending time with friends or family.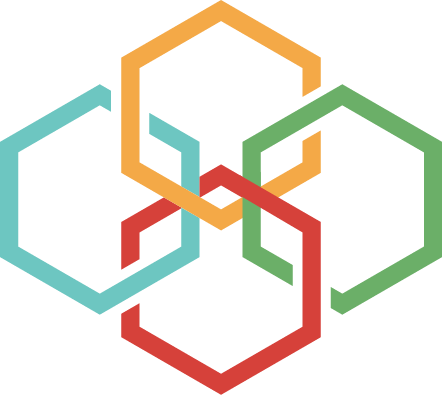 Building Business Connections
Connecting you with the best resources to better your business.