About Anna Reeve

Acumen Connections blog author
Anna Reeve, MBA
Digital Content Specialist
Hello! I am Anna with Acumen Connections and I love assisting small businesses in any way I can. I have worked with small, mid-size, and large companies. My combined experiences help me execute my role as a Digital Content Specialist with Acumen Connections. Creativity and imagination are the hallmarks of content building. I enjoy creating blogs, social media posts, marketing emails, press releases, and website copy etc. Working with my teammates Ariel and Renee is the highlight of my day!
I have an MBA Master of Business Administration from Pittsburg State University, Pittsburg, Kansas.
I started my career as a content writer for luxury brands. In other roles, I ventured into marketing aspects like analytics, building engagement, branding, and managing clients. I have worked in automotive sales, financial sales, and even a marketing agency!
Hands-on experience with content creation, managing social media handles, copywriting, editing, SEO, reputation management, and customer service.
If Anna could start her own small business…
She'd write novels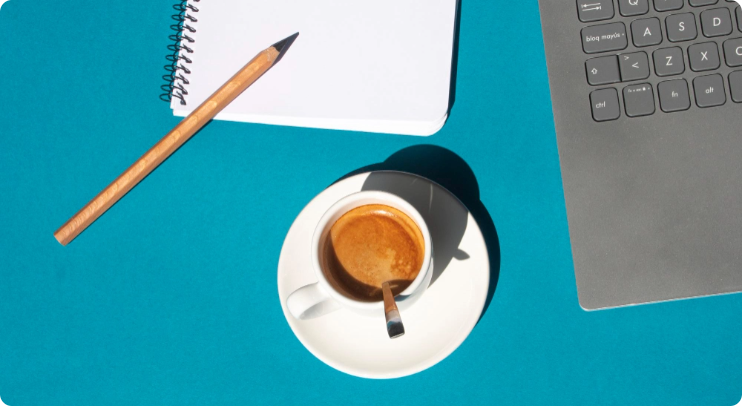 "I want to write an international bestseller! Just kidding, I would love to publish books someday."
What's your favorite thing about?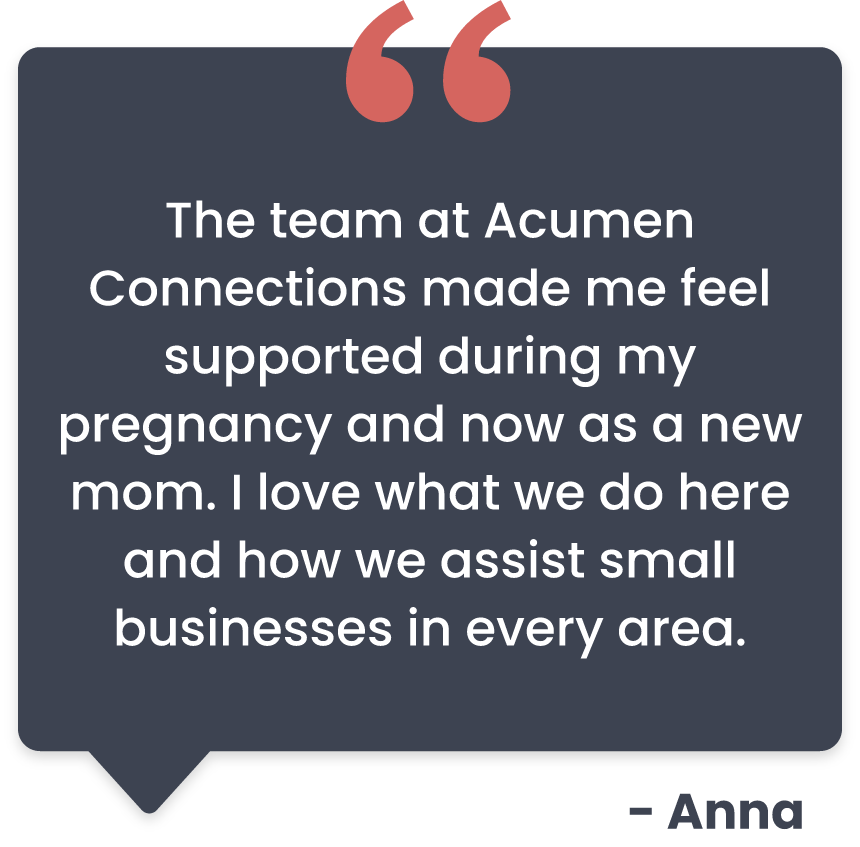 About Anna
I am an avid reader, average cook, and mediocre artist. Reality TV is my guilty pleasure, and I am currently redecorating my living room. I love learning new things and I wish I had more time to pursue my interests. Trying out new and unfamiliar cuisine is one of my favorite things to do. I also enjoy crafting, making to-do lists, and organizing my home. Earlier this year, my husband and I became parents for the first time, and it's been an incredible journey. We love spending time with our son and our fur babies – Sky and Harry Potter.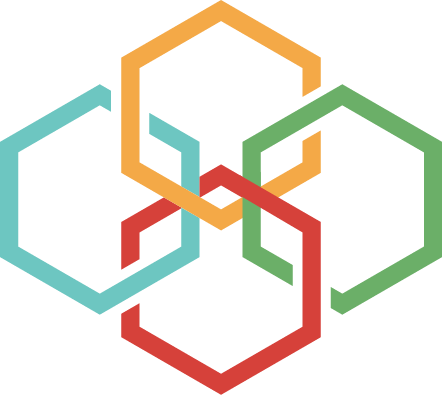 Building Business Connections
Connecting you with the best resources to better your business.