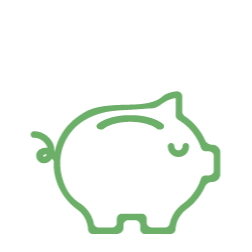 On average, we SAVE our customers $312 a month.
Work with us to take advantage of lower rates, 5-star service, and month-to-month contracts.
$1,353 a month for dentists >
We can integrate with the point of sale you already use.

Acumen has been our processor for several years now and have been great to work with. Very helpful and extremely fair with their rates. Everyone has been great either on telephone or in person. Highly recommend.
Mark, Hillside Nursery
Free
Statement
Analysis
Have questions about your current statement? Our team will review your statement and see where you can save money. This service is available to current customers, too. Upload your statement for a free analysis here.
Frequently Asked Questions