We're human. We're here to help.
Need help? Our Customer Success team is here to help you thrive using Acumen Connections.
Let us help grow your business through excellent payment processing and more. If you have any questions, contact us.

6840 W Central Ave
Wichita KS 67212

Monday-Friday
8:00 am-5:00 pm

Monday-Friday
8:00 am-5:00 pm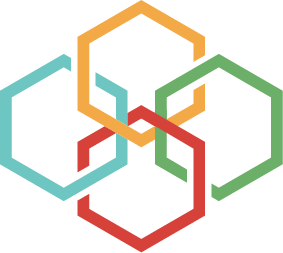 Building Business Connections
Connecting you with the best resources to better your business.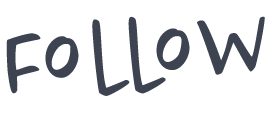 Acumen Connections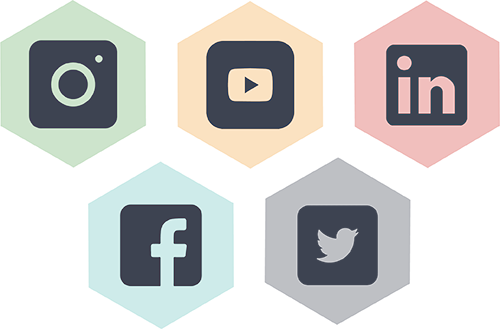 Frequently Asked Questions