See what gift cards can do for your business.

Increase cash flow
Gift cards allow you to make sales before providing your service or product. It's an income channel that can boost your cash flow.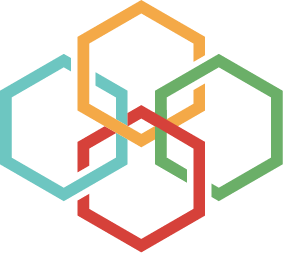 Build brand awareness
Gift cards can help advertise your business and promote your brand to customers. They're a great word-of-mouth opportunity.

Capture more holiday sales
Gift card purchases spike during the holidays each year. Customers spend $213.49 a year on gift cards. Be prepared to catch the holiday spirit.
Keep customers coming back for more!
As a business owner, you already know that customer retention is key to generating maximum sales. A proven way to achieve this is by garnering repeat customers with gift cards.
By adding gift cards to your program, you can incentivize repeat purchases from your customers and cement the bond between you and your client base.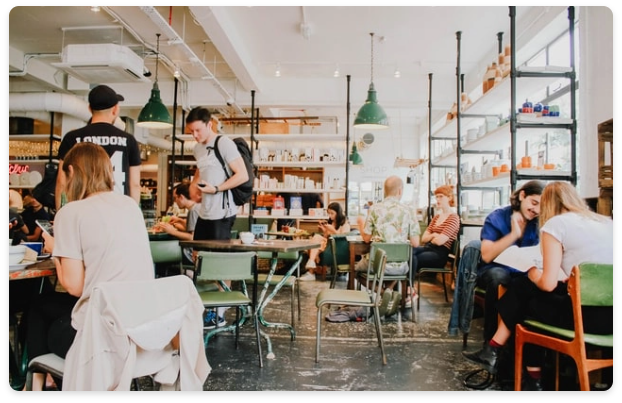 Turn casual shoppers into regulars
Gift cards are a perfect solution for many businesses to drive customer loyalty. In fact, they are even more effective when implemented with a customer rewards program.
Try offering gift cards at checkout. Offer a gift card when a customer purchases over a certain dollar amount. This will increase your sales, provide customers with instant gratification, and encourage repeat shopping.

Simplify your returns
Gift cards can be used for returned items in lieu of cash refunds. Offering gift cards as an exchange option has a few perks. It ensures their money stays with your store.
Gift cards simplify the return process. It will bring people back to your store with a second chance for a better experience. Customers may even spend more than they did originally.

Contact our sales team
Start by emailing us here. Unsure how this could work for your business? We're happy to chat and help you make a decision that's right for you.

Order gift cards
Determine the number of gift cards needed, view design options, and select your design. Our team will make sure your gift cards are tailored to your needs.

Sell your gift cards and make money
Sell your gift cards, increase sales, reward customers—and repeat.
Frequently Asked Questions