Payment Processing 101 E-Book
Credit card payment processing can be confusing. That's why we've created this friendly e-book. Each chapter breaks down easy-to-understand concepts so you can process with peace of mind. Download our free e-book here and learn more about what we will do for your business.
What it includes:
How credit card processing works
Payment processing definitions to know
Benefits of accepting card payments
High tickets and PCI compliance
What to look for in a payment processor
Navigating fees and statements
Types of hardware, software, and integrations
Payment Processing Flow: Key Players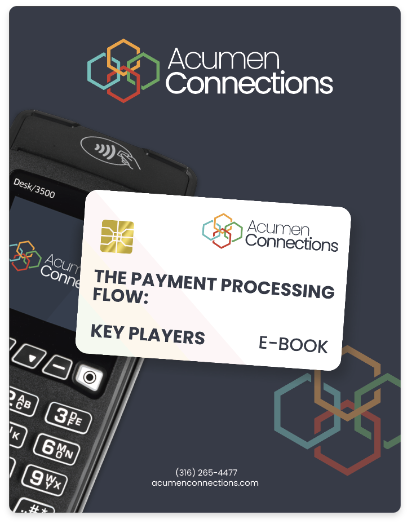 Ever wonder how a business gets paid when a customer swipes their credit or debit card during checkout? This chapter covers the steps of a simple (but complex) process. Read on to learn how several elements work together to collect a payment.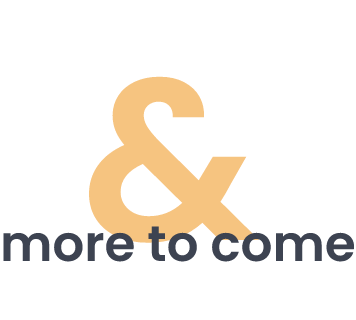 Acumen has provided much more insight into this process and explained it in a way I finally understand the process front to back…it has helped tremendously to almost all areas of my business and most importantly: my bottom line!
Clayton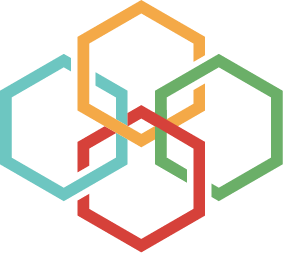 Building Business Connections
Connecting you with the best resources to better your business.