About Renee McBride

Acumen Connections blog author
Renee McBride
Digital Marketing Manager
The full quote, "a jack of all trades is a master of none, but oftentimes better than a master of one," is my favorite. I've been working since high school mostly with small, growing businesses across various industries. I've had to wear many hats for each role. In that time, I've learned that problem-solving and helping pass on that information to others is what drives me. Today, I'm the Digital Marketing Manager at Acumen Connections. I oversee our content planning. I've been with the payment processing team since 2019. Ariel and Anna are a joy to work with, and I love that I get to help provide content and resources to so many businesses!
I'm originally from Wichita, Kansas. I moved for a bit to earn a Bachelor of Science in Business Administration with a double major in Marketing and Management, as well as a certificate in Advertising from the University of Tulsa.
I have gained over seven years of advertising and marketing experience. I've worked directly with companies and freelanced too. Providing businesses with website building, digital ads, and social media management services is exciting for me. For the last five years, I've worked as a content writer with an emphasis on finance and business topics.
Payment processing, payment gateways, and credit card readers were new ideas to me when I started. Fortunately, I'm a fast learner and my natural sense of curiosity has led to a diverse skill set. I have years of experience in content management, marketing, SEO, and branding. When it comes to employee management, I've learned from the best! I've been lucky to have supervisors that actively fostered my personal and professional growth. Taking that same focus, I've instilled it into my own management style. It allows the team to grow and succeed together.
If Renee could start her own small business…
She'd own a Chiropractic practice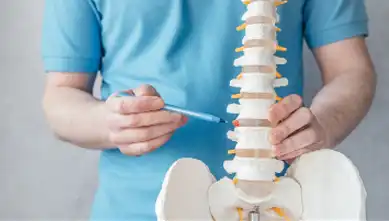 "My partner is currently in school. One day we plan to open a Chiropractic practice. I'll have to face my fear of doctors before then!"
What's your favorite thing about?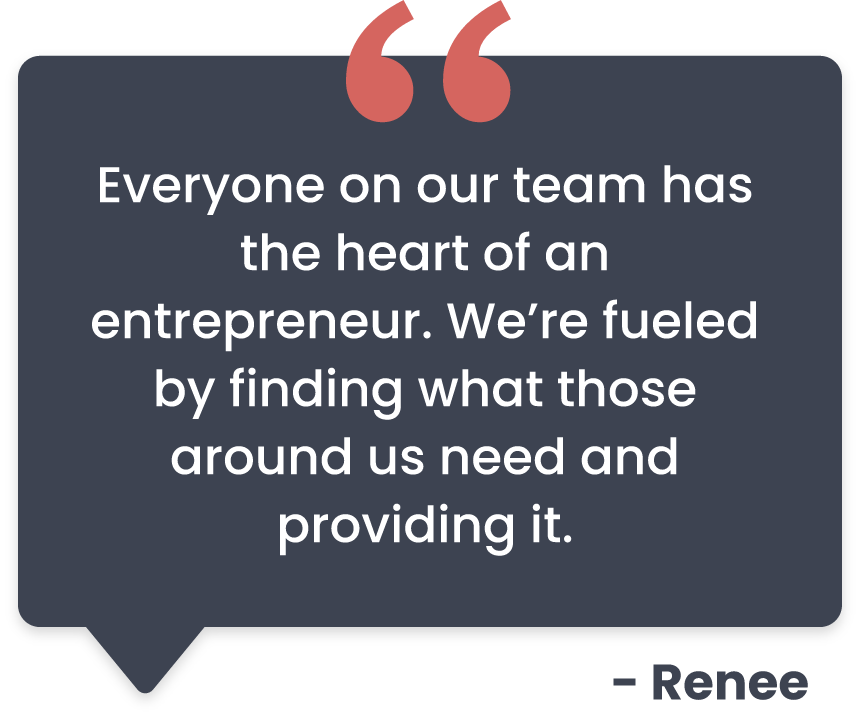 About Renee
What I've learned in my professional career: starting is the hardest step of any project, productivity improves once you realize everyone has different peak hours, listening to music with a fast beat can keep you focused and energized, and open-minded collaboration is essential to any team. These nuggets of knowledge help with work and day-to-day life. Outside of work I'm a total nerd. We have two house cats, Manos and Patas. They often join my spouse and me while we binge-watch sci-fi and fantasy shows. I have a habit of multitasking by illustrating, costume making, or playing video games while watching. When we're not home, you can find us out hiking, camping, or kayaking. I'm no chef, but I love trying new foods!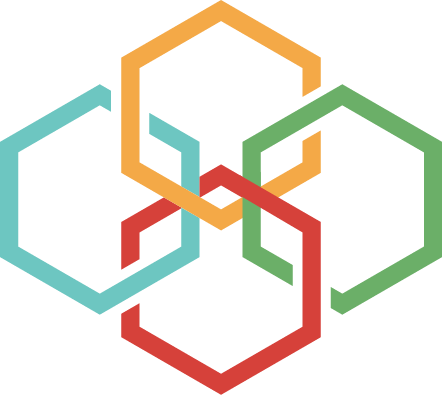 Building Business Connections
Connecting you with the best resources to better your business.