Let's take a look at our Black Friday ideas for small businesses
Tis the season to go shopping! Black Friday is arguably the biggest sale for businesses and consumers across the country. We aim to provide Black Friday ideas for small businesses to gear up for the event.
Are you ready for the greatest shopping season of the year? As a small business, you're constantly trying to bring unique value for your customers and community. Black Friday weekend is yet another opportunity for you to shine. There are a few ways to help boost your sales this year and we're here to provide the tools.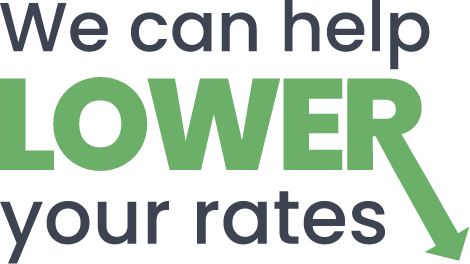 Revitalize your profit margin
See lower rates and greater gains. Enroll in our merchant discounting program today.
Revitalize your profit margin
See lower rates and greater gains. Enroll in our merchant discounting program today.
As a small business, you have the opportunity to participate in all three shopping holidays on Black Friday weekend.
Black Friday is for any retailer that has great sales
Small Business Saturday is for any small or local business that's offering sales that weekend
Do you have an online presence? You can even participate in Cyber Monday, where customers will be shopping online to find the best deals
First things first, we suggest creating a build-up before the actual weekend. This is done by employing a few creative tactics.
To start, see our suggestions for Black Friday tactics.
Small businesses often have limited time to spend on creating marketing and promotional materials. So, our talented team has put together a few Black Friday small business resources. You can obtain these resources for free!
We have a few free resources for your business for Black Friday, Small Business Saturday, and Cyber Monday. These images are free for commercial use. You don't have to give us credit. But if you do use them, we ask that you please follow us on social media. There, we'll provide you with more small business resources.
We have a few static images, as well as a few customizable images. You don't need a master's degree in design for these. All you need is a free Canva account, and you can use and modify the customizable designs to your liking. Just add your logo and change the number or image to reflect your Black Friday weekend sale. It's easy!
Free email designs
First on our list of Black Friday Ideas for small businesses, is email. If you have a mailing list of customers, we recommend sending them emails informing them of the mega sale at your store well in advance.
Email Marketing is consistently employed by businesses to keep their customers informed. In addition, they also send out coupons for discounts. Our email templates are free to download. A few can even be customized to add your business name and other details.
Black Friday emails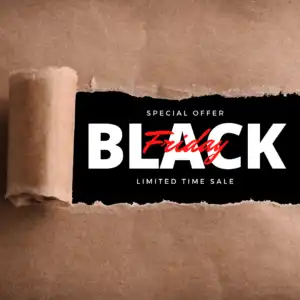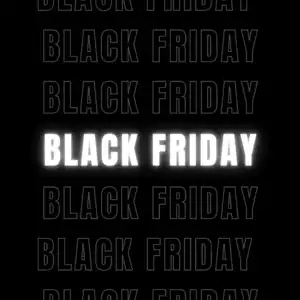 Small Business Saturday emails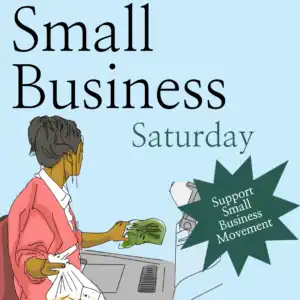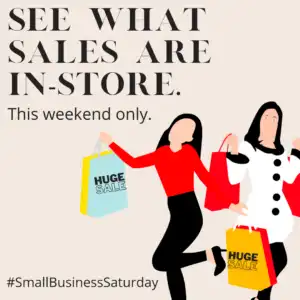 Cyber Monday free resources and templates for email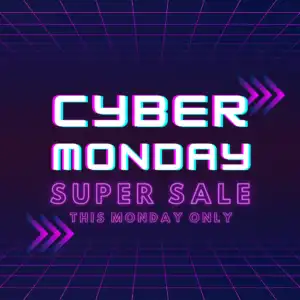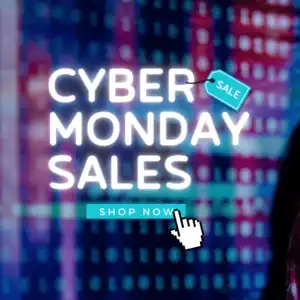 Customizable templates for email and social media: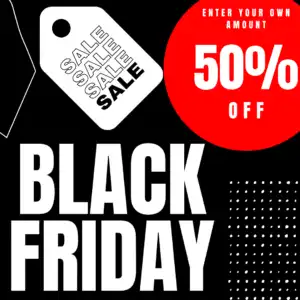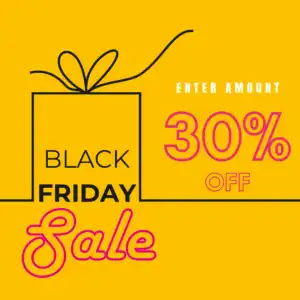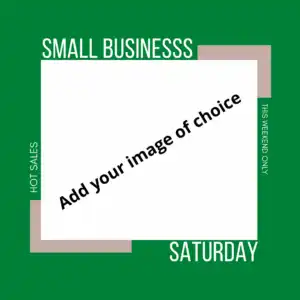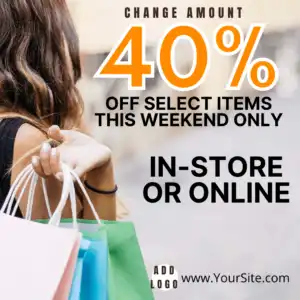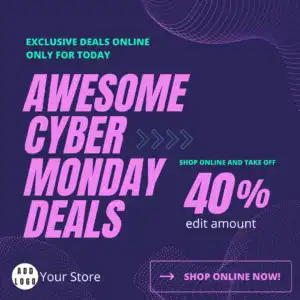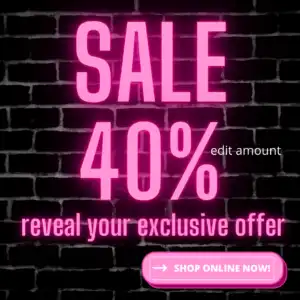 Black Friday posters and more
Visual representations can have a significant impact on people. We're more likely to remember something we see in bold imagery and text.
Posters are all about attention grabbing colors and a hard-to-forget message. They're perfect for store-traffic customers.
Combining what we believe are the ingredients for a phenomenal poster, put together a few for your small business. They're free to download and can be used to promote Black Friday Sale at your business. Just print them out and place them in your store window.
Black Friday posters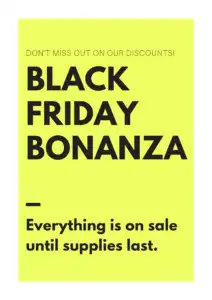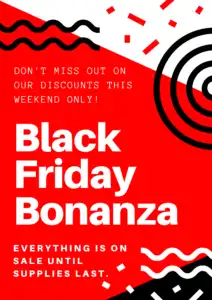 Small Business Saturday posters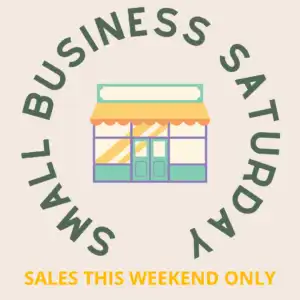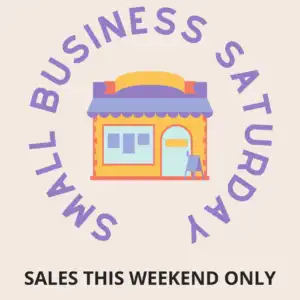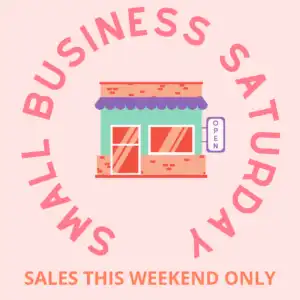 Cyber Monday posters and customizable posters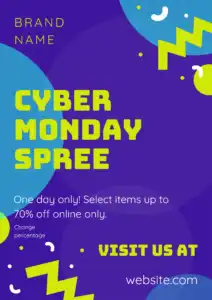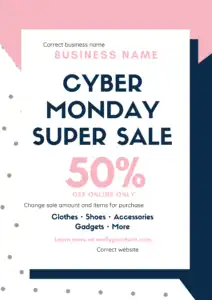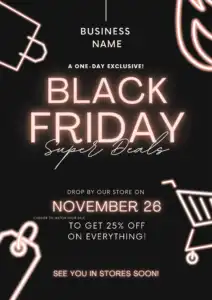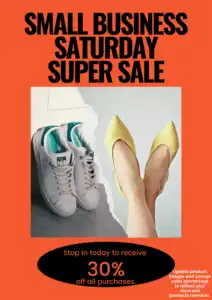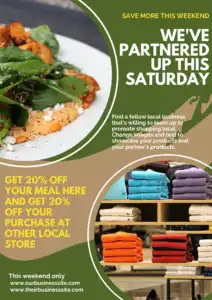 Social media posts and images
Definitely one of the most potent agents of marketing, social media creates a place for itself in our personal and professional lives. For businesses, it has emerged as a powerful tool to promote products and services along with building relationships.
Check out our social media marketing tips to boost your business.
We have a few templates that you can download for free and customize to your liking. These can be posted across all your social media platforms for maximum reach.
Black Friday templates for social media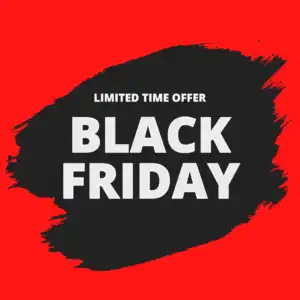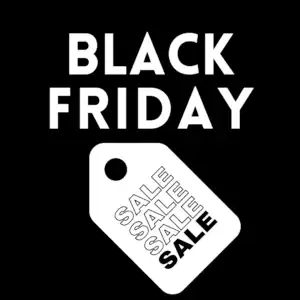 Small Business Saturday templates for social media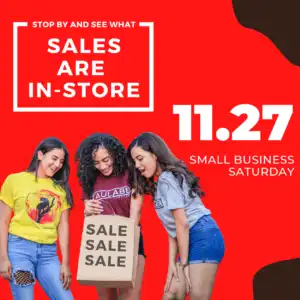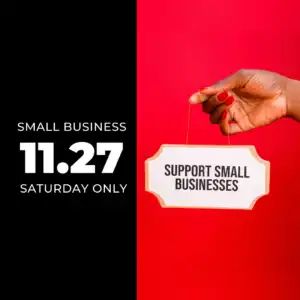 Cyber Monday templates for social media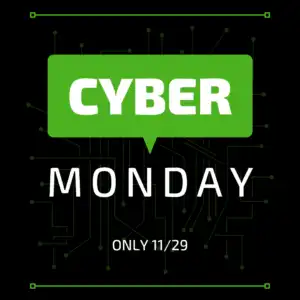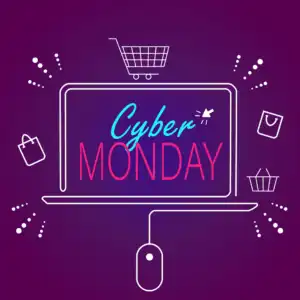 Customizable templates for social media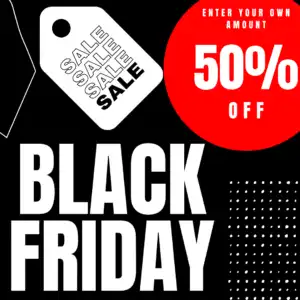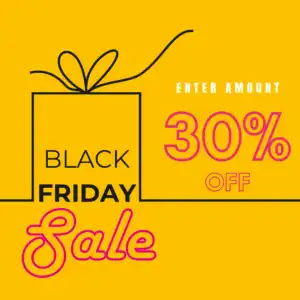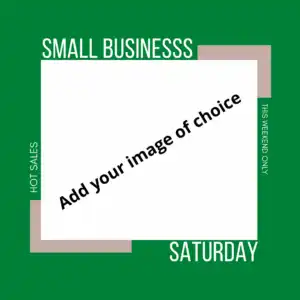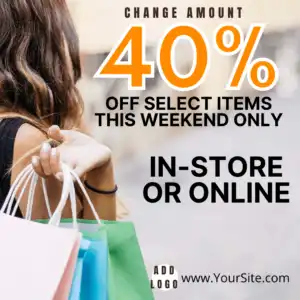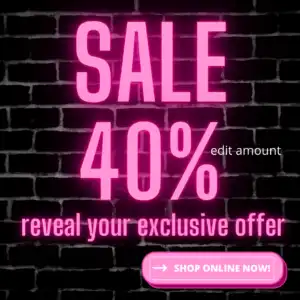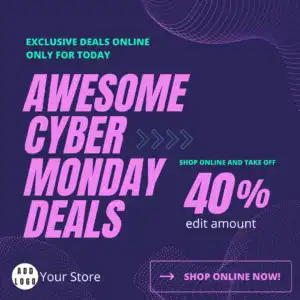 Free sales flyer templates
Looking for a sales flyer template to kick-start the season? Well, look no further. Our quality templates are free for all businesses to download, customize, and use. Whenever your business is holding a sale, you need to use flyers to promote it.
November is the month of Black Friday, Small Business Saturday, and Cyber Monday. You need to get your hands on a sales flyer template that can be customized to your preferences. Businesses can use sales flyer templates whenever they're having a sale and wish to promote it. Print and hang them up, or hand them out around your neighborhood. Flyers can be mailed to people or sent via email. You can even use them to promote the sale on your website and social media. They can be used as physical signs or played across digital display signs. They're relatively print-friendly.
Black Friday sales flyer templates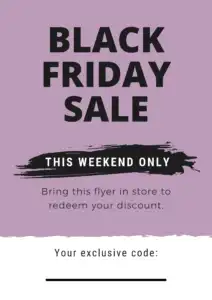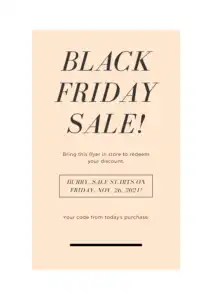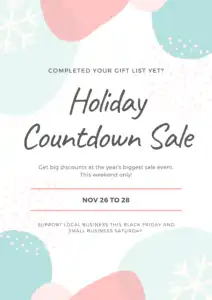 Small Business Saturday sales flyer templates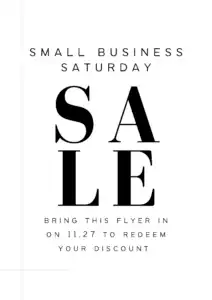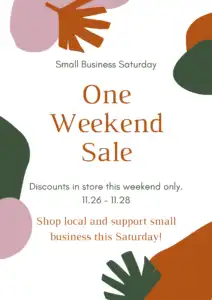 Cyber Monday sales flyer template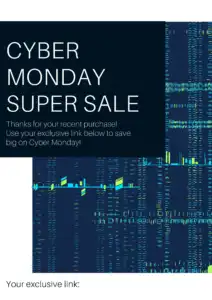 Customizable sales flyer templates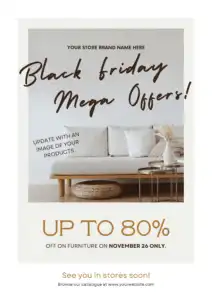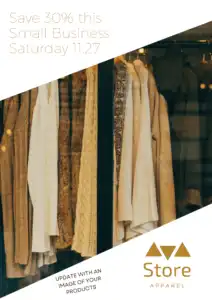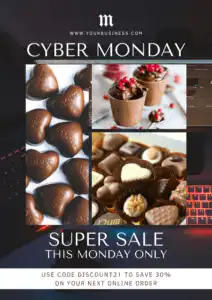 Black Friday ideas for small businesses
As a small business, you don't have time to create marketing and promotional materials. A business has so many different functions and small businesses are remarkable at accomplishing them. There is sales, HR and payroll, inventory, customer service, and more that go into managing a business.
We hope our free resources were able to provide you with some relief this Black Friday season.
There are so many ways you can boost your sales this season by using our free small business resources. We have a few inexpensive marketing strategies here. Who knows? They may even act as inspiration for a few more Black Friday ideas for your small business. Take a look.
Let's get this season started!
Acumen Connections is a locally owned and operated payment processor in Wichita, Kansas. Our organization seeks to help small businesses meet their goals with real solutions designed by real hardworking people. To help businesses and individuals achieve personal and professional successes, we're providing new content weekly. Stay up on our posts by visiting the Acumen Connections Facebook, Instagram or Twitter pages, and visit the blog for a full catalog of resources fit for hardworking people.
Anna Reeve, MBA