Instructions
Ready to excel? Dive into our comprehensive guides with actionable steps and insights.
Acumen Connection Posts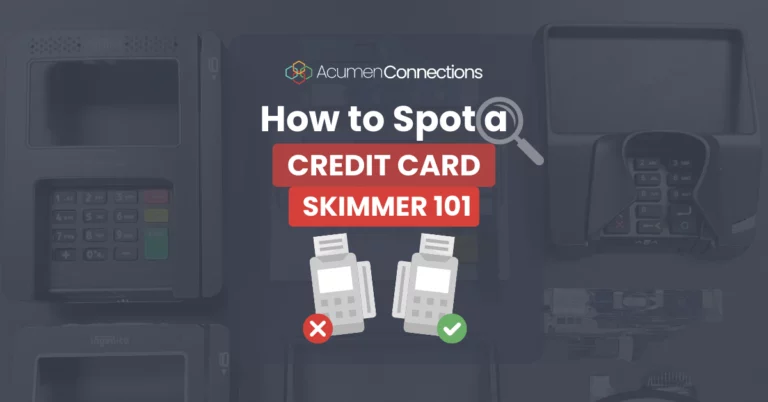 There could be a credit card skimmer lurking around. Get your guard on! Are card skimmers still a thing? Yes, …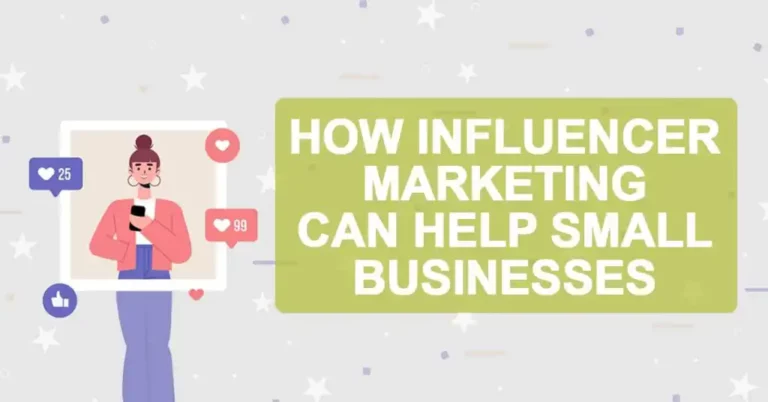 How to get started with influencer marketing for small business …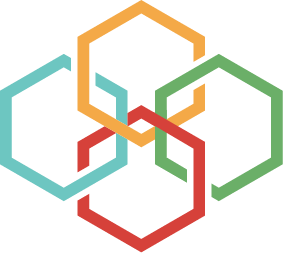 Building Business Connections
Connecting you with the best resources to better your business.