Digital Security
Protect your digital assets. Implement security strategies to safeguard your business.
Ariel Westphal Posts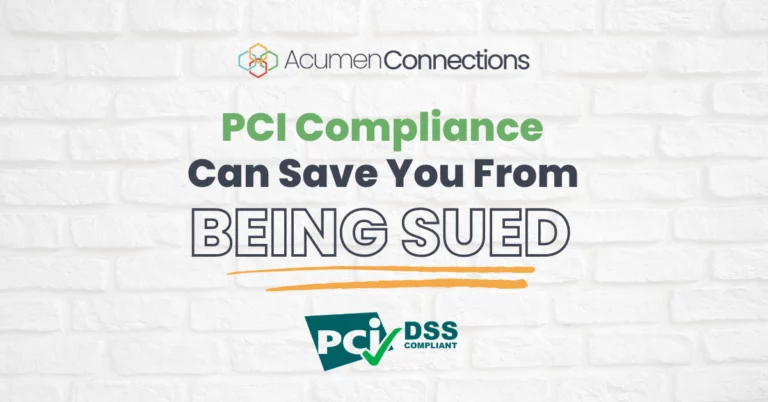 Let's just jump straight to the point: do you want to be the reason that your customer's identity is stolen, …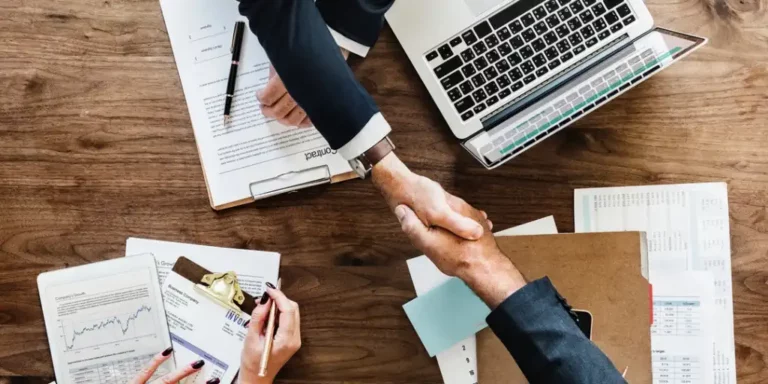 A quick rundown of what Acumen Connections can do for you… We've said it (more than) once and we'll say …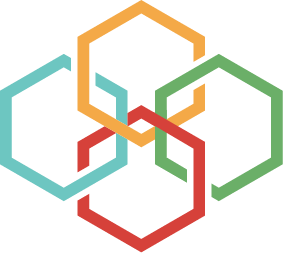 Building Business Connections
Connecting you with the best resources to better your business.