Business Freebies
Don't miss out on business-boosting resources. Grab your freebies today!
Renee McBride Posts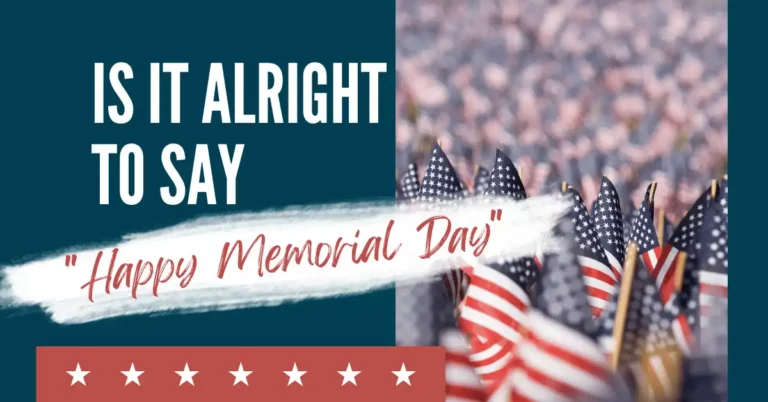 15 things small businesses can say instead of "happy Memorial Day" As a human, you may have an instinct to …
Acumen Connection Posts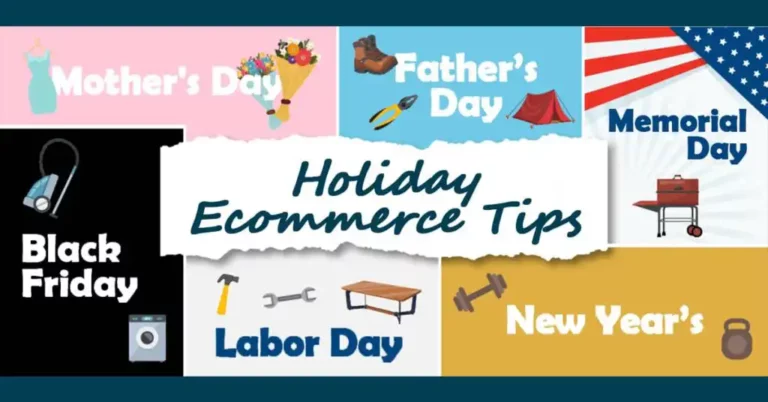 Here's our list of the best holiday ecommerce tips. Learn how to prepare your online store for the upcoming holiday …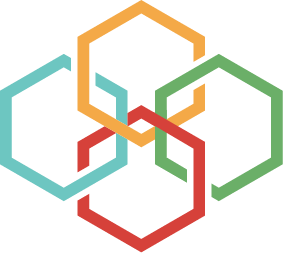 Building Business Connections
Connecting you with the best resources to better your business.