The Best Restaurant Credit Card Processing System for You According to Payment Experts
Looking for a credit card processing for your restaurant, bar, or liquor store? Look no further. Acumen Connections has 22 years of experience. We are here to provide great payment processing, or card merchant, services. By working with Acumen Connections, your restaurant can start accepting credit cards and debit cards!
We are sure you have a lot of questions regarding merchant card services for restaurants. Even if you are just wondering how restaurants process credit cards, we can help walk you through the process. Here are 4 reasons you should pick Acumen Connections as your bar or restaurant's payment processor:
1. LOW FEES AND GREAT RATES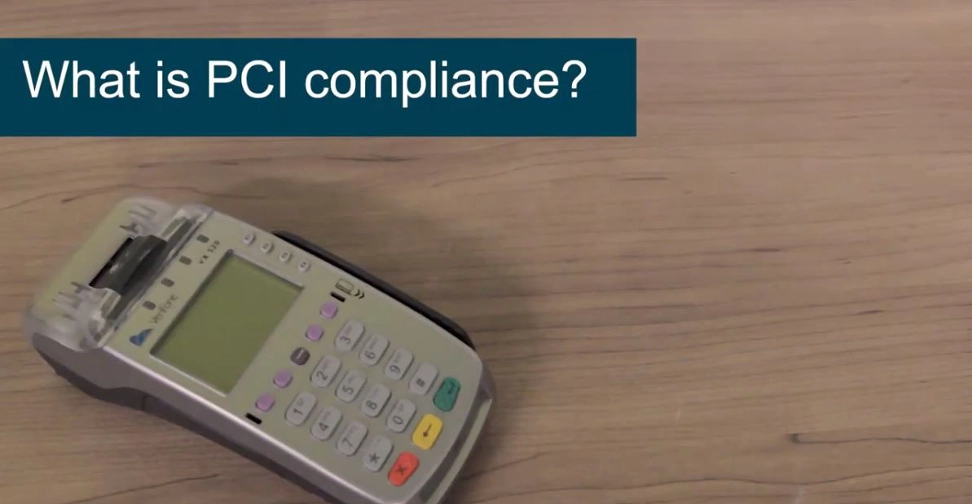 Just like the rest of our customers, once you start working with us, you will realize you want to keep working with us. However, we still want you to know that we do not have a signed contract. If you do not like our service, you can leave at any time. Plus, there is absolutely no cancelation fee to leave. This ensures that you only work with us if you are happy with our service. There is no pressure to stay, but our customers choose to stay with us because they actively enjoy working with us!
We have no cancelation fee, and we have no setup fee either. We are not here to nickel and dime you like some other payment processors that are out there. We have terminals and point of sale (POS) items for rent or for purchase. Unlike some other card merchant services, we will never charge you a monthly usage fee for a terminal or POS that you have purchased.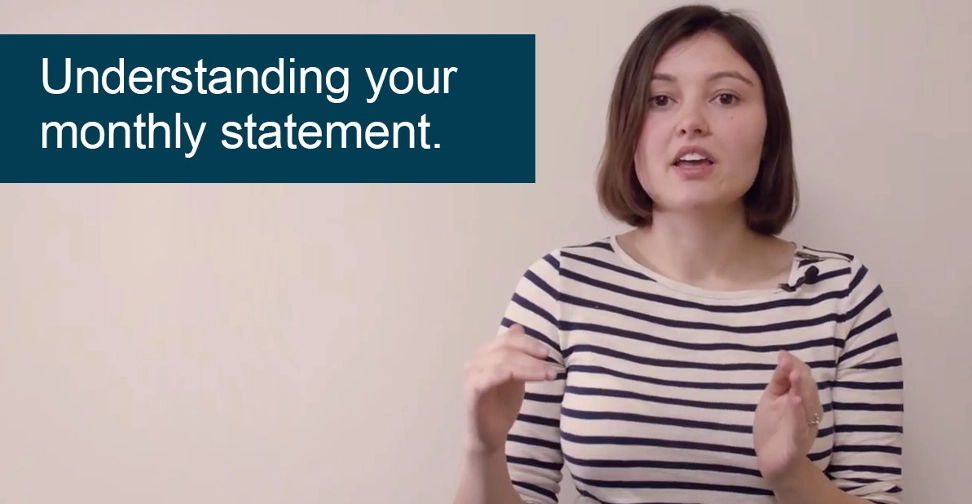 2. AMAZING CUSTOMER SERVICE
We have great customer service and we care about your business. When you call, you will not get a robot listing off a phone menu. You will get a real live person located in Wichita, Kansas. We love supporting local businesses! We know our customers and we know your business. We are here to help support your company so that you can keep growing and achieve your goals.
We are available to help answer your questions over the phone. You do not have to submit an inquiry online or wait for days at a time without hearing back. We build strong 1-on-1 relationships with our customers.
3. PRODUCTS THAT MATCH YOUR UNIQUE NEEDS
For restaurants, bars, and liquor stores, we offer Shopkeep. This powerful POS can help grow your unique business! It grows with your company and can help speed up, simplify, and automate some of your restaurant operations. This allows you to focus on what is important.
You can tailor your POS to your unique business. You can add specific items so that your team is able to pick items straight from your menu list, rather than having to manually enter them in. Waiters can save time by taking orders right from the tables and firing them straight to the kitchen electronically. Customers can get receipts by email. This simplifies the process, lets you capture emails for marketing purposes, and helps you cut back on the price of paper and paper waste.
There is an option that comes with a scanner too, which can help you easily manage your inventory. This is just one more process that it can help simplify.
4. MORE THAN JUST A PAYMENT PROCESSOR
We are more than just a payment processor! We can also help support your marketing efforts with our electronic marquee sign located on W Central Ave, near Ridge Rd.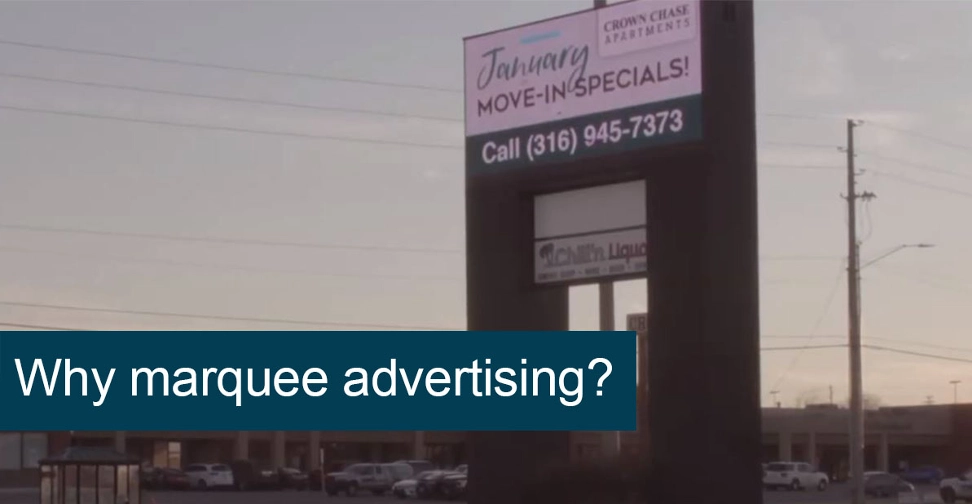 In addition to these other services, we also provide our customers with free resources! We have a blog for our customers so they can get weekly up-to-date information on hot topics like customer retention, marketing, management, technology, and networking. We support our customers through social media outlets too. Follow us on social media! We are active on Facebook, Twitter, Instagram, LinkedIn, and YouTube. You will see we share a lot of posts from our customers. We even do a weekly shoutout where we encourage our followers to like and follow one of our awesome customers!
Whether you need payment processing solutions for your small business, restaurant, or liquor store, Acumen Connections can help. Interested in learning more? Check out our website AcumenConnections.com. Or better yet, call us at 800-864-4644 or email us at sales@acumenconnections.com so that you can speak with a real person.