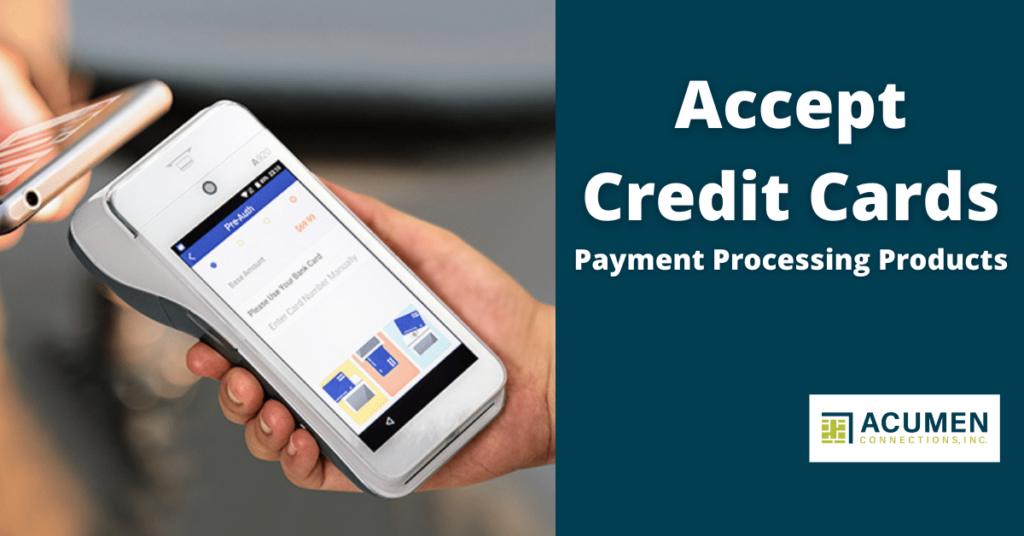 Want to accept credit or debit cards? Learn about the various payment processing products that can help you do that.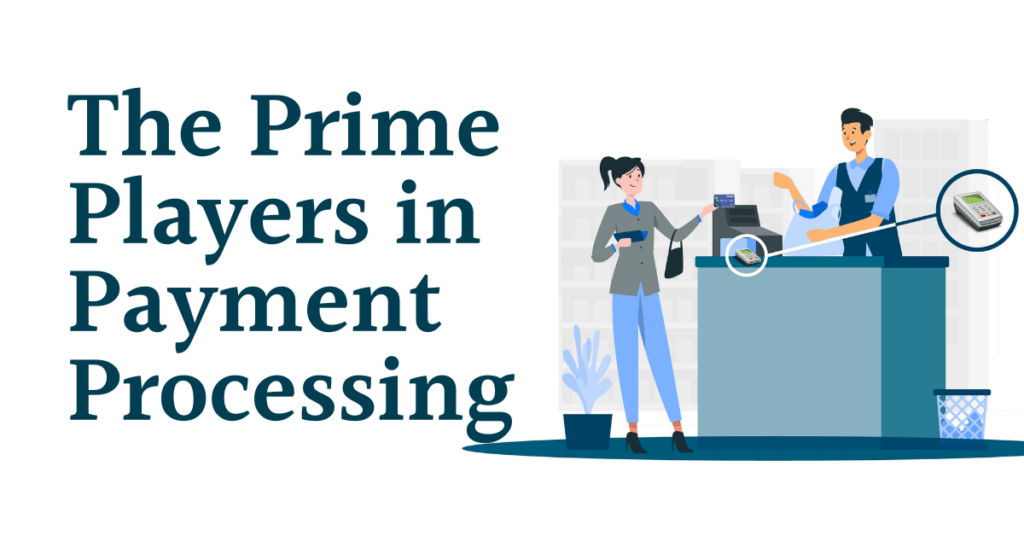 Wondering how payment processing works? Here's a list of the key players that work together to complete a credit card transaction.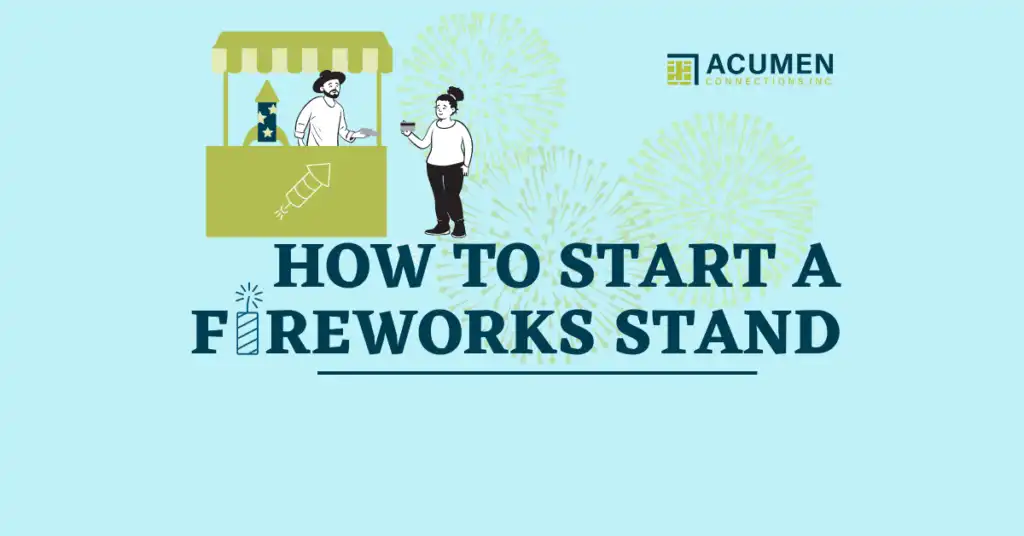 Learn how to start a firework stand in ten steps. We have marketing tips and best practices for your new fireworks business.