Goodbye payment processors that don't perform. Hello Acumen Connections!
Our business is making yours convenient and efficient. We have an all-star team and an ocean of resources. We're here to assist you in any way we can.
The foundation of a successful business lies in its core values. Making a quick buck might bring in one-time cash. But relationships are built and nurtured over time. We're not solely about payment gateways or credit card processing. Acumen Connections offers a lot more than payment processing services.
Not only do we provide great products and services, but we also find ways to help businesses grow. We strive to build long-term professional relationships with our customers. We focus on customer service and support. In addition, we conduct research and share content on several platforms.
Our content aims to provide insight, solve problems, and aid decision-making. Our services provide support and promotion options.
Let's cut to the chase…
How we do business has undergone major changes in the last year. To help our consumers stay aware and informed, we created several blogs. Below, our team shares their favorite blogs. We invite you to take a look.
As we're halfway through the year, let's take a moment to acknowledge how far we've come. In true "Handler" fashion, our team exhibited persistence to seek, face, and handle. And who are we without our incredible team? Just a building with decent furniture and nice wall art. The life and soul of our company lies with our team.
No two human beings are 100% alike. Even identical twins have subtle differences that may go unnoticed. Differences don't always divide. At times, they bring you closer. You grow to appreciate each other's uniqueness. This is a true reflection of the team at Acumen Connections. We're people with different thoughts, ideas, and opinions. But we're united by one common goal – serving our clients and customers.
Not the type to toot one's own horn, but we do have a fabulous team. We've encompassed stellar leadership, grit, and good old fashion work ethic.
Let's meet a few of our key players:
Brian Staver:
Brian is an entrepreneur and business owner. One of his maiden ventures was starting Nuvative – the kids swimwear flotation company. Not a fan of payment processors, Brian acquired Acumen Connections in 2017. This was to turn it into the payment processor he always wanted to work with. He did so by removing the issues of traditional payment processors. He removed locked-in fees, complicated contracts, and nickel-and-diming practices. Acumen Connections is upfront and honest with business. There's a strong focus on customer experience and support. We go the extra mile for our customers. This is the kind of business Brian had envisioned. We are glad he was able to make it a reality.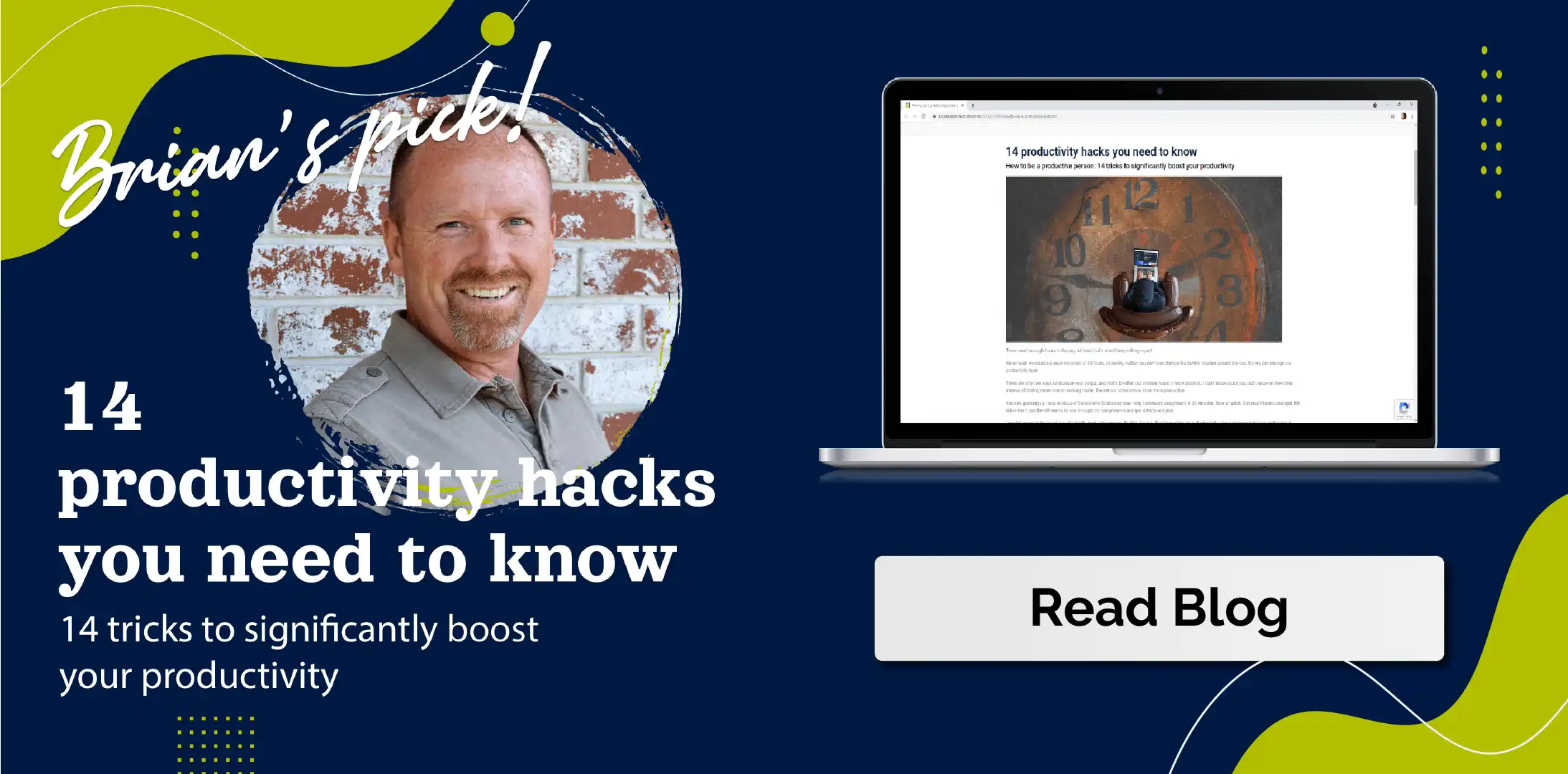 All changes begin with you. Quarantine threw a wrench in our usual routines. We all scrambled to find some sense of normalcy. Working from home became a way of life for many. Even the Type As struggled to keep their schedules seamless and systematic. We compiled guidelines to help our consumers be their productive selves.
Ariel Westphal
As the Marketing Director, Ariel oversees the sales team and helps build marketing campaigns to support them. She has created and helped in creating several blogs that serve as resources. Ariel is involved with social media strategy that caters to small businesses. As an integral part of the team, she's all about enhancing customer experience. Ariel is friendly, and down-to-earth. Sometimes she helps businesses with their marketing too. She might help set up a current merchant with a highlight video, or even help a new customer run digital sign ads. Working with businesses to help them grow is Ariel's passion.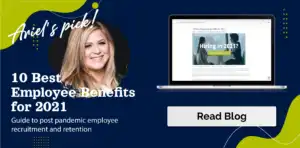 Changes in work patterns compelled employers to revisit benefits. The global pandemic changed our perspective on life and work. This made certain rewards become more than others. We did our homework and created a list of employee benefits that top the charts this year. These benefits can keep your current team happy and help you find new talent.
Michael Rico
Michael is a unique salesperson. He offers an unusual spin to his role as Sales Development Manager. He doesn't buy the traditional sales mentality of focusing on closing deals. Michael practices genuine conversations with customers and prospects. He emphasizes on the importance of developing connections. Michael has over a decade of experience in sales. Michael brings his engaging charisma, fondness for good food, and passion for music to the table.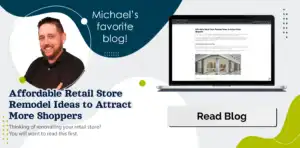 If renovation is in the cards, do them in a way that attracts customers. A thorough and detailed narrative to help businesses, this blog is a goldmine. It touches on interior design and keeps things affordable and classy.
Sean High
Sean is the Merchant Services Account Manager and truly one-of-a-kind. He has a fun nature and a great sense of humor. Sean likes to help people and brighten their day. He believes in making connections and getting to know prospects. Networking in the area is his jam. He enjoys meeting new friends in the area and helping businesses partner up. Sean has several years of experience in sales and customer service. A total sports junkie, he loves the color red and enjoys scary movies. Sean likes to collect shoes and vintage brands.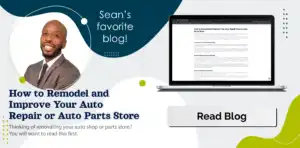 Are you an owner of an Auto Shop? Our blog explains the how-to's if you're considering renovations. We realize that auto shops are different from other businesses. Our aim is to offer insight in a concise and effective way.
A new twist on card merchant services
Acumen Connections deeply appreciates the team. We are constantly working to improve our performance. As service-minded people, we make customer experience a priority. Staying updated on business events is one way to stay in the loop. We take it a notch higher and discuss what strategies work for your business.
We upload fresh content which is free for our consumers. Saving you hours on research, we create blueprints for success. Regardless of industry or business model, we have interesting tidbits and takeaways for all. We encourage you to find out what we can do for your small business.
Acumen Connections is a locally owned and operated payment processor in Wichita, Kansas. Our organization seeks to help small businesses meet their goals with real solutions designed by real hardworking people. To help businesses and individuals achieve personal and professional successes, we're providing new content weekly. Stay up on our posts by visiting the Acumen Connections Facebook, Instagram or Twitter pages, and visit the blog for a full catalog of resources fit for hardworking people.
Anna Reeve, MBA