Our top tips for digital marketing
Let's face it – it's 2023, and the world becomes more technologically advanced with every passing day. In today's increasingly digital age, it's important to stay on top of the trends to keep your business relevant and in the spotlight. These online advertising tips are sure to help your ecommerce business find success.
There is no shortage of opportunities for promoting your brand with online advertising. In fact, we highly, 100% recommend doing it! There are some things you should keep in mind and consider when it comes to advertising your product, service, or business.
Social media is a powerful tool that allows businesses to connect with their target audience and build brand awareness. No advertising budget needed! By creating a business profile on social media platforms such as Facebook, Twitter, Instagram, LinkedIn, TikTok, and others, you can easily share information about your products or services, interact with potential customers, and stay top-of-mind.
Getting started is easy. You will simply need to create a profile that represents your business. This typically involves filling out information such as your company name, website, contact details, and a brief description of what you offer. You'll also want to upload your logo and a cover photo that reflects your branding.
Once your profile is set up, you can start creating posts and engaging with your audience. Posting frequently is important to keep your followers engaged and to increase your visibility. You'll also want to interact with your followers. This means responding to comments and messages, liking and sharing posts from other accounts, and generally being active on the platform. By engaging with your audience, you can build relationships and create a sense of community around your brand.
Hashtags increase the visibility of your posts and allow you to reach new audiences. Hashtags make it easier for people to find your content when they are searching for specific topics.
Tip: Take advantage of hashtags to get your posts seen by more people. Do research to determine the best hashtags to suit your business and your posts.
2.

Create a blog for content marketing
Content marketing is described by the Content Marketing Institute as "a strategic marketing approach focused on creating and distributing valuable, relevant, and consistent content to attract and retain a clearly defined audience — and, ultimately, to drive profitable customer action."
Blogging is a popular and effective way to establish yourself as an authority in your industry, connect with your target audience, and drive traffic to your website. By creating regular blog posts, you can provide valuable information to current and potential customers, attract new customers, and showcase your expertise.
Think about what your target audience is interested in and what problems or challenges they may be facing when determining blog content. You want to write articles that are informative, engaging, and relevant to your business. This might include how-to guides, industry updates, product reviews, or opinion pieces. Blogging can help establish a personable tone for your brand.
With a blog, you can create articles filled with fresh tips, advice, news, and updates pertinent to your field of business. Spread these articles through social media and advertising to garner readers and attention. The idea is to create engaging content that brings consumers in and convinces them to choose your business.
Here are five best practices for your blog:
Write like you talk and share your knowledge to bring something new
Be consistent with your topics, layout, and writing style
Network with other writers to create something truly amazing
Have creative headlines to grab attention
Listen to your audience's feedback
See more blogging best practices: 10 Ways to Improve Your Blog
3. Consider digital advertising
While digital advertising often comes with a price tag, it can be worth it! Paid advertising online places your business in the line of sight of potential consumers by using related websites and search terms. Digital ads are seen by millions of people on a daily basis. Your business has the opportunity to be one of those ads!
Digital advertising is a form of online marketing that allows businesses to promote their products or services through various online channels. This can include search engines, social media, display advertising, video advertising, and more. While digital advertising often comes with a cost, it can be a clever way to reach a select group of consumers. It's often more affordable than other types of traditional advertising, like television ads, which can easily be in the range of costing thousands or tens of thousands of dollars.
One of the most common forms of digital advertising is display advertising, which typically involves placing banner ads or other visual ads on websites and apps that are relevant to your business. These ads can appear in various sizes and formats and can be designed to grab the attention of potential customers. Display ads are best for products and retailers. Due to their visual nature, they make for a great tool to showcase the quality of the product.
You could also consider search engine advertising. Here ads are placed within search engine results. They can be found by a person searching specific keywords or terms. For example, if someone searches for "best bars near me," an ad for a local sports bar may appear at the top of search results. Search engine ads are great because of user intent. When customers come across a search engine ad, it's because they're actively doing research on a product or service.
A display ad, on the other hand, can appear passively on the side of a website or blog. Display ads requires the user to be actively interested in the product to click. Here's a closer look between the comparison of search engine vs display ads.
Video advertising is also becoming increasingly popular, particularly on platforms like YouTube. Think of the video ads that come before a YouTube video. Depending on your needs, you could consider utilizing an online video editor to create video ads.
4. Use email services
One key benefit of email marketing is the ability to reach your audience directly. Your business controls the communication. Email subscribers have opted-in to receive messages from your business, which means they are more likely to be interested in what you have to say and more likely to take action.
Some common uses for email marketing include promoting new products or services, announcing sales or promotions, sending out newsletters or updates, collecting feedback or reviews, and providing educational or informative content to your subscribers.
There are many email marketing platforms available that allow businesses to design and send professional-looking emails to their subscribers, without the need for advanced technical skills. Email service providers like MailChimp, GetResponse, and Sparkpost are all designed to help your business get in direct contact with your customers.
These platforms often come with pre-designed email templates that can be customized with your own branding, messaging, and images. You can also create your own emails from scratch, using a drag-and-drop editor that makes it easy to add text, images, and links.
It's easy to get started, but if you're still nervous, check out our video on how to utilize Mailchimp for email marketing!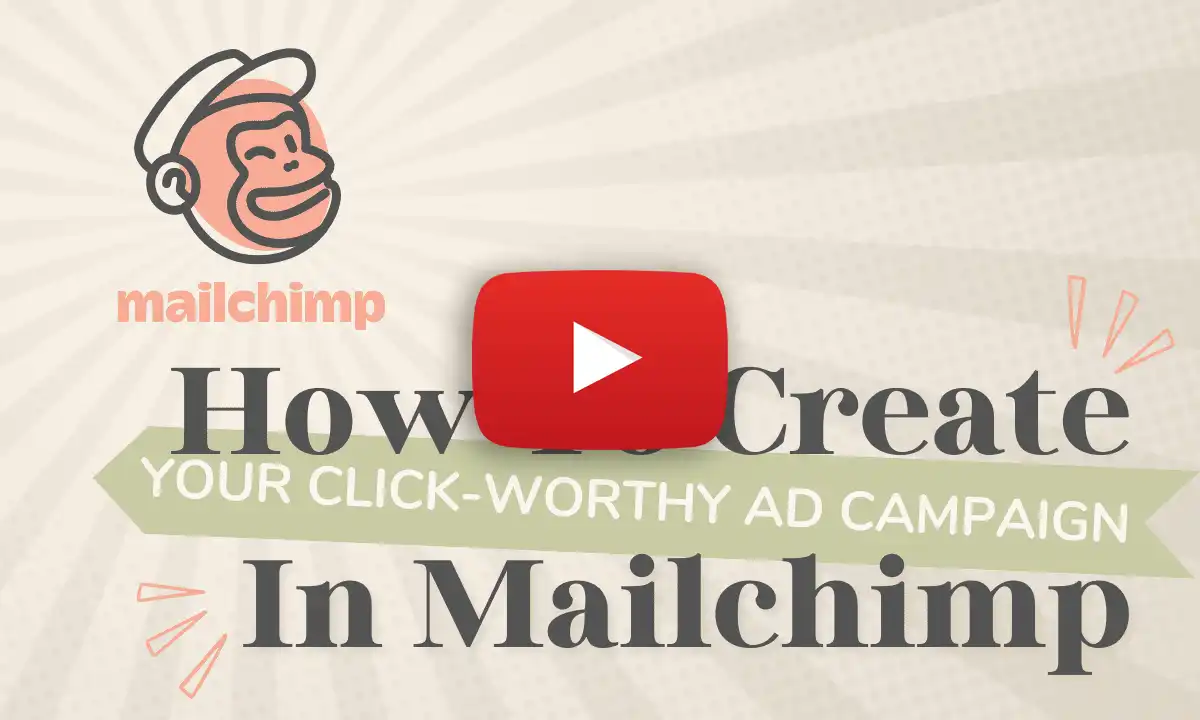 5. Promote online reviews
Many consumers determine where to spend their money based on the thoughts and feedback of other customers in the form of reviews. Online reviews are an important factor for many consumers when it comes to making purchasing decisions. We've all been there – comparing a five-star product to a three-star product and (usually) always going with the higher rated item. Whether it's a product on Amazon or a restaurant on Yelp, people often rely on the opinions of others to inform their choices. Businesses are the same way!
Many online platforms, such as Trustpilot, Google My Business, and Yelp, allow customers to leave reviews of businesses. These reviews can range from simple star ratings to more detailed feedback on the customer's experience. It's important for businesses to monitor these reviews and respond to them in a timely and professional manner.
For businesses, online reviews can provide valuable feedback on what customers like and don't like about your products or services. Use online reviews to see what your customers think of your business. This feedback can help shape your offerings and services. Reviews can also help reassure customers when they have concerns. Use the feedback from reviews to improve your business and boost your customer satisfaction.
If a customer leaves a negative review, it's important to address their concerns and offer a solution if possible. This can help to turn a negative experience into a positive one and show other potential customers that you take feedback seriously.
On the other hand, if a customer leaves a positive review, it's a great opportunity to thank them and let them know that their feedback is appreciated. You can also use positive reviews as social proof in your marketing efforts, by sharing them on your website or social media channels. Customers are more likely to believe other customers.
The more people that see how good your products or services are, the better!
Of course, in order to have reviews, you have to ask your customers for reviews. It can feel scary to ask. Here are three ways to ask your loyal customers for reviews: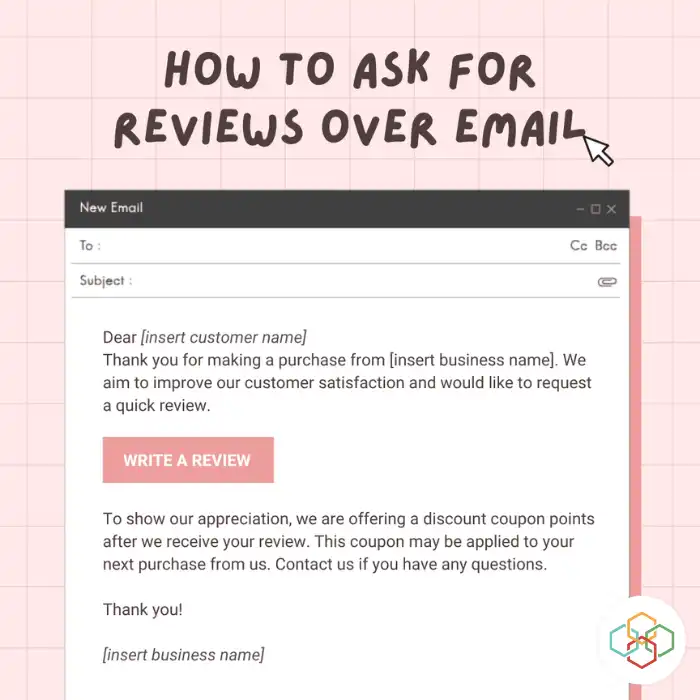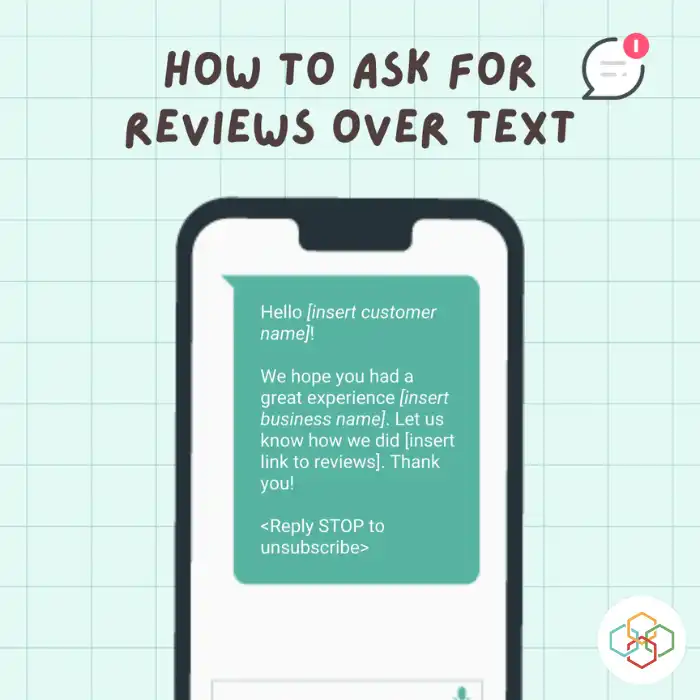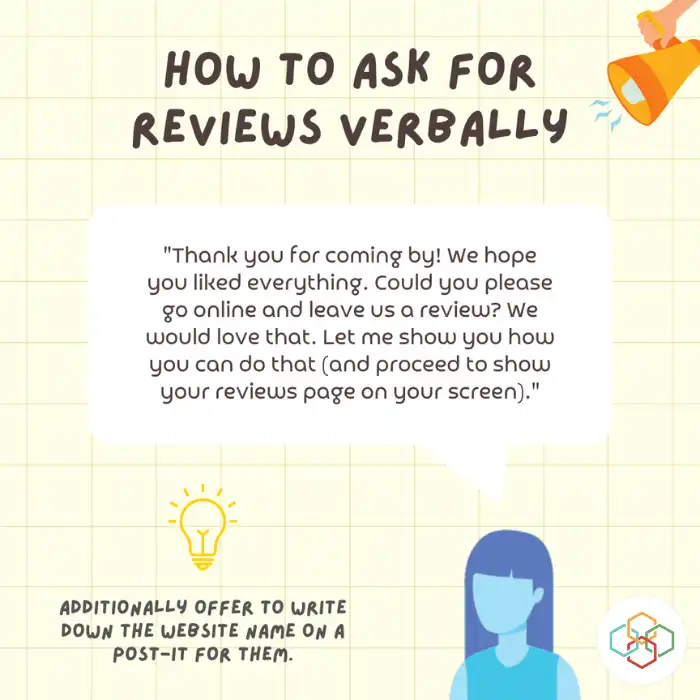 Conclusion
Using the right strategies and tools, online advertising can be a smart way to promote your ecommerce business and drive sales. From social media to online reviews, there are a variety of channels available for businesses to reach their target audience and build brand awareness.
It's important to keep in mind that online advertising is not a one-size-fits-all solution. What works for one business may not work for another. You need a strategy that aligns with your brand's values and messaging. It's important to constantly test, evaluate, and adjust your strategies based on your results.
By staying up-to-date on the latest trends and best practices in online advertising, and keeping your brand and customers at the forefront of your efforts, you can set your ecommerce business up for success in the digital age. 
Acumen Connections