Looking to start a small business? Let's explore a few small business ideas
Entrepreneurship is one of the most challenging journeys in life. It takes creativity, resourcefulness, and a healthy dose of courage. Here's our list of over 100 small business ideas. Our list is designed to offer inspiration and insights to your entrepreneurial spirit.
Starting your own business can be overwhelming. For most people, there are several elements that concern them. Will I be able to make a sale? How long is it going to take to turn a profit? Is my business idea feasible? These are questions that will relentlessly plague your mind. You may not have all the answers but what you have is a dream that you want to transform into reality.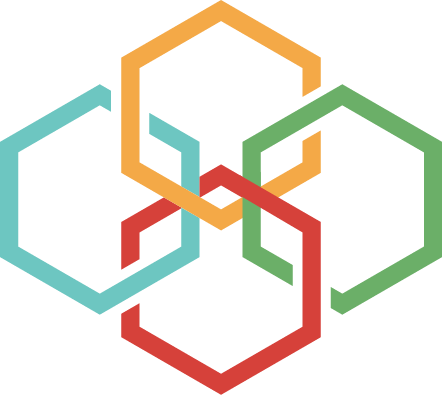 Try Our 60-Day Risk-Free Trial
No contracts. No minimums. No BS.
Try Our 60-Day Risk-Free Trial
No contracts. No minimums. No BS.
Arts & crafts
Artwork
Blankets
Custom designed clothes/ T-shirts
Crafts
Administrative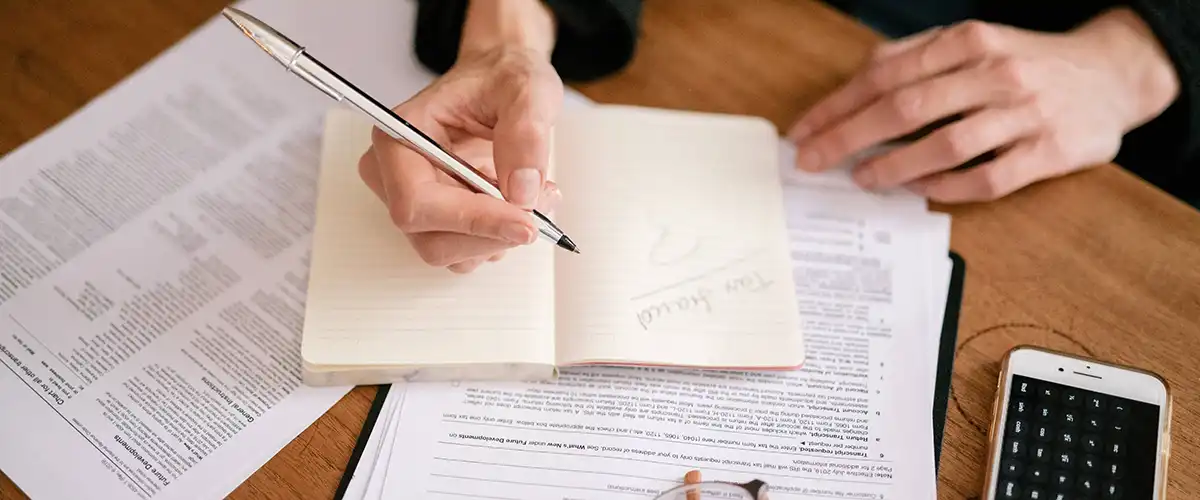 Attention to detail, meticulous, and always gets the job done. If that's you, we have a few suggestions that could help.
Data entry
Accounting and bookkeeping
Human resources and payroll
Virtual assistant
Paralegal
Health & wellness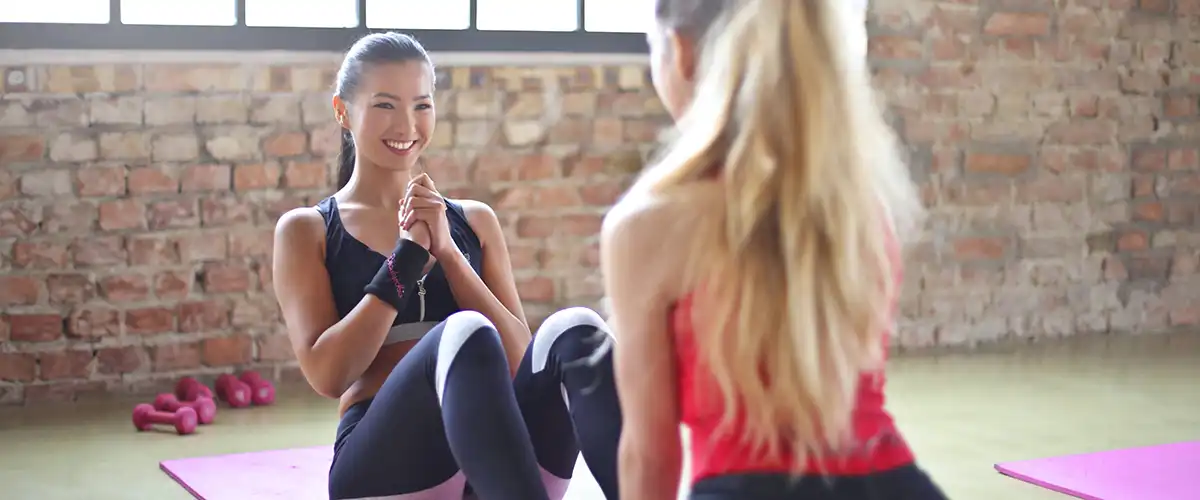 If you believe in living a healthy lifestyle, get paid to show others how to do the same. You will require training and certification before you can start. The current climate is health and fitness focused. A forecast predicts that in 2022, there will be over 86 million health and fitness app users in the United States alone.
This makes these small business ideas profitable when executed well.
Fitness training
Nutrition and health
Chiropractor services
Yoga or Pilates studio
Gym
Spa
Therapy
Food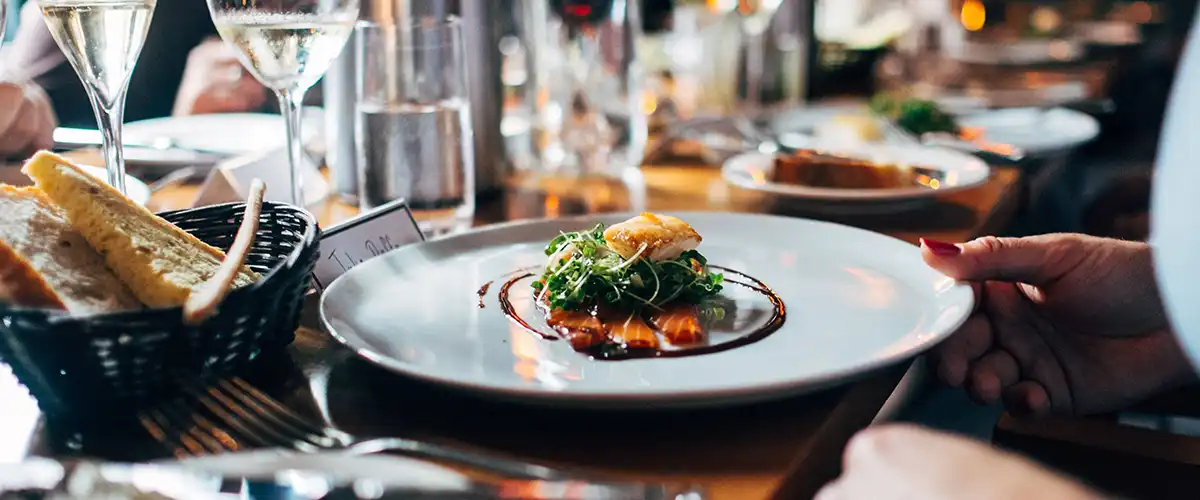 Passionate about what excites the taste buds? The food & beverage industry is your jam (pun intended). You will require some training and certification in this area. If food drives your world, these small business ideas below are worth considering.
Restaurant
Food truck
Catering
Beverages (Boba tea, smoothie shop etc.)
Bar
Private chef
Baked goods
Canned items
Home improvement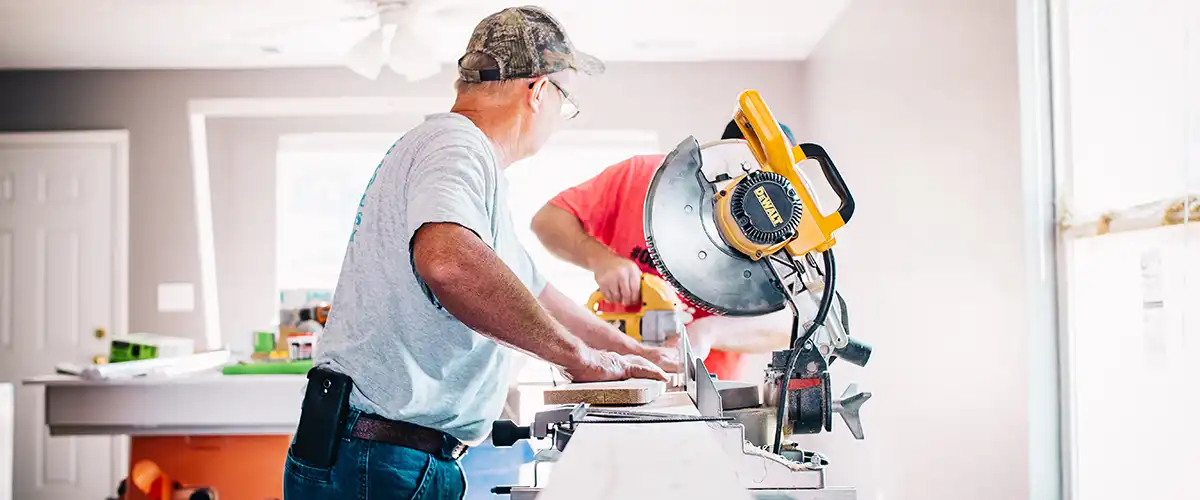 Want to make a career out of making homes and commercial spaces better? Check out our list of options. You might need a team of employees or a partner to work in this area.
Cleaning/janitorial
Flooring
Roofing
Electrical services
Lawn care and landscaping
Window cleaning
Plumbing
Organization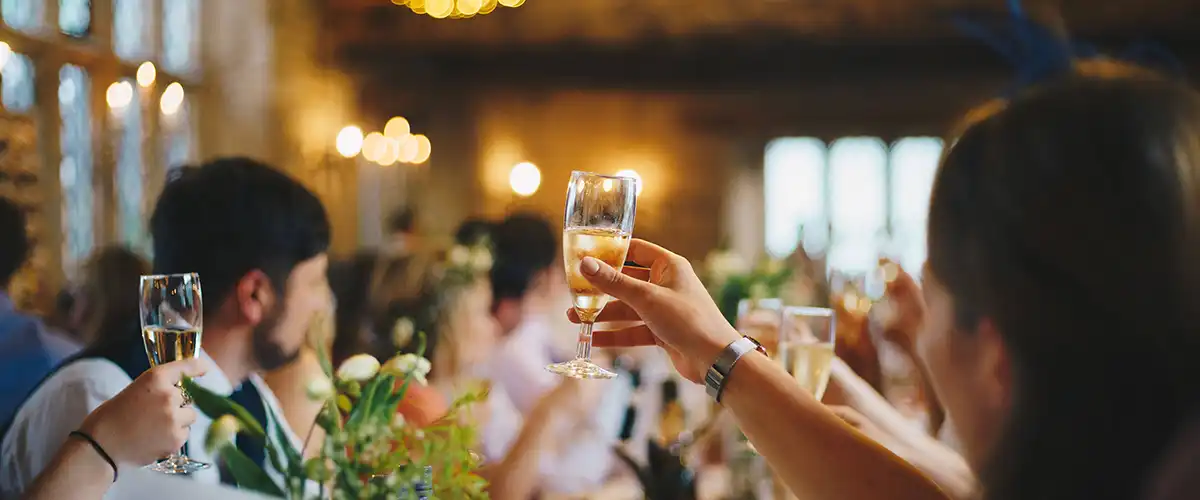 This is for people who love being organized in their personal and professional lives.
Event planner
Property manager
Executive/personal assistant
Home/office organizer
Consulting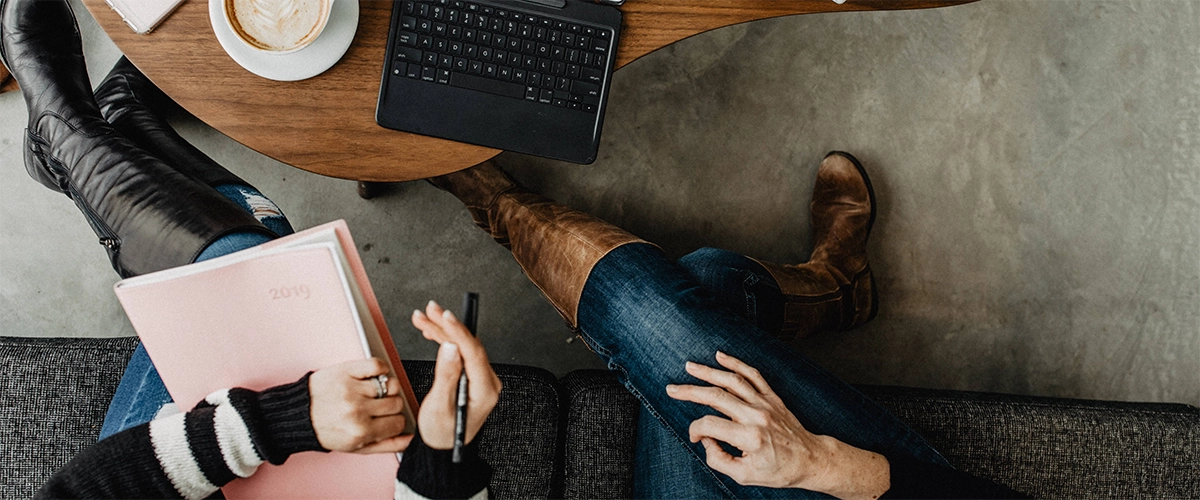 There are several small business ideas where you get paid to offer your services. You might require some type of education, training, and experience. Most professionals in this category have a portfolio of work. In addition, customer ratings help establish credibility.
Social media management
Marketing
Website design and management
Copywriting
Graphic design
Photography
Career specialist
Translator/interpreter
Tax preparation
Coding
Classes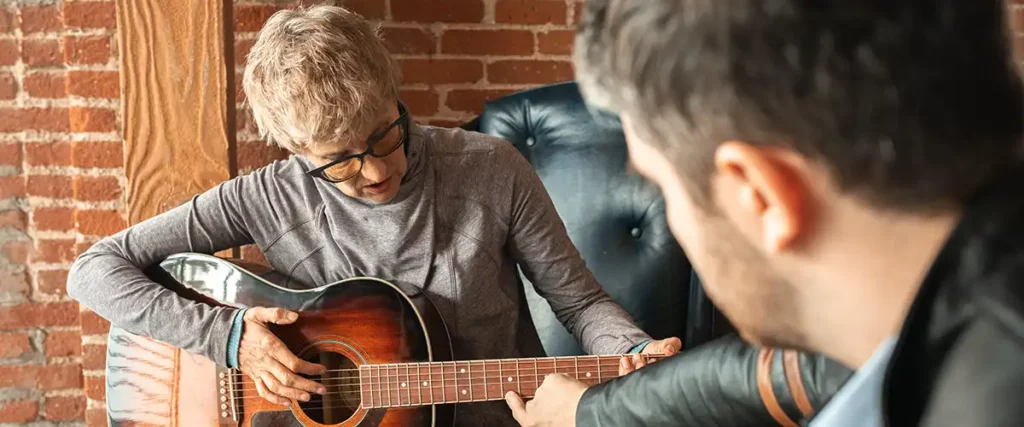 If you're an expert in a field, get paid to show others some tricks and tips.
Tutoring/test preparation
Culinary
Languages
Music
Dance
Pottery
Paining/crafting
Etiquette
Pet services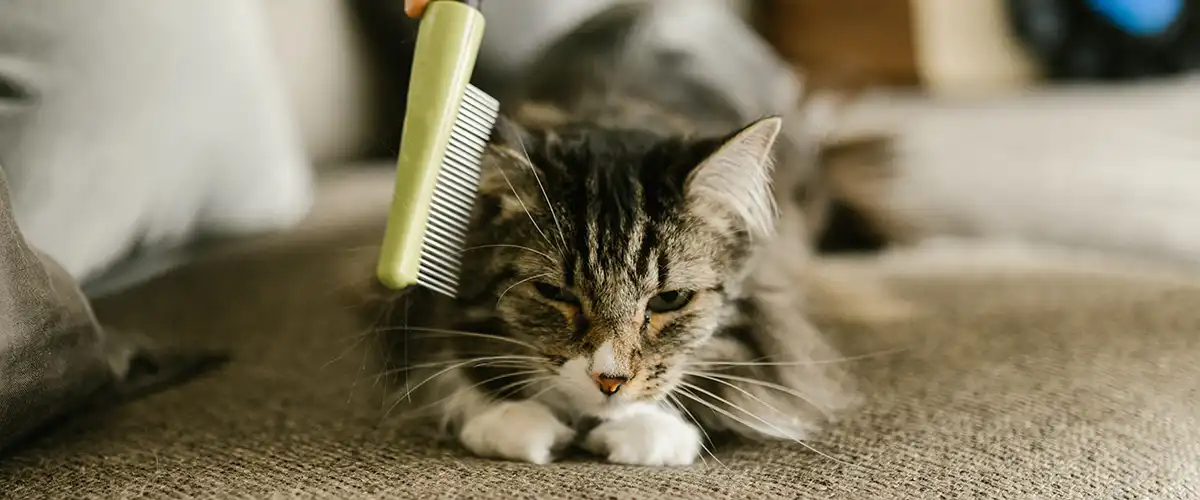 Do you love animals and enjoy taking care of them? There are a few ways you could make money by working with your furry friends.
Groomer
Breeder
Dog walker
Pet daycare and boarding
Obedience training
Children and childcare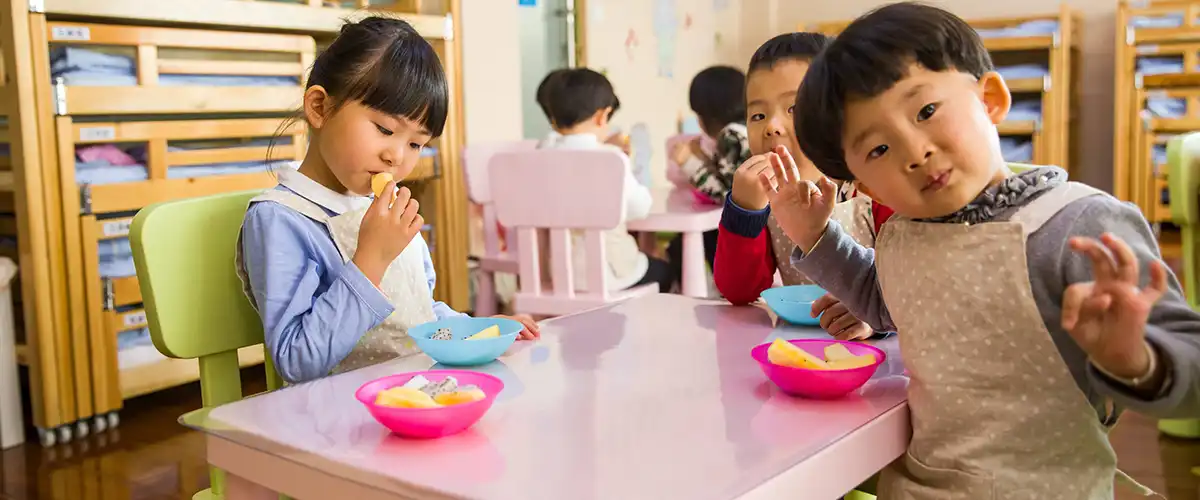 Monetize your child rearing skills by delivering services that are highly sought after by parents.
Daycare services
Summer camp
Special ed and caregiving
Online selling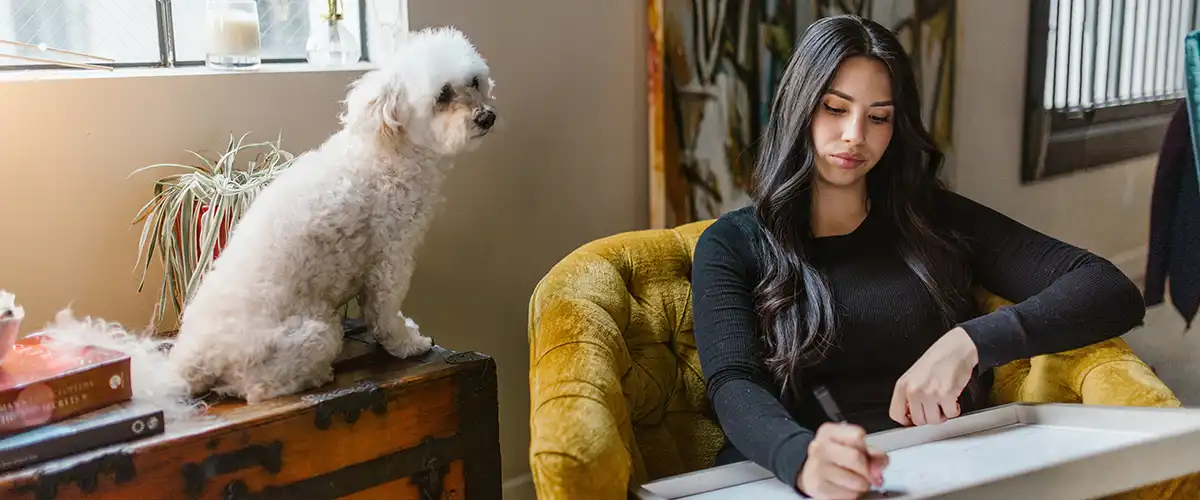 Reselling products is a good way to make money. Several sellers have successfully used it to replace their full-time jobs. Our small business ideas below are bound to intrigue you.
Amazon seller
Etsy seller
eBay seller
Farm to table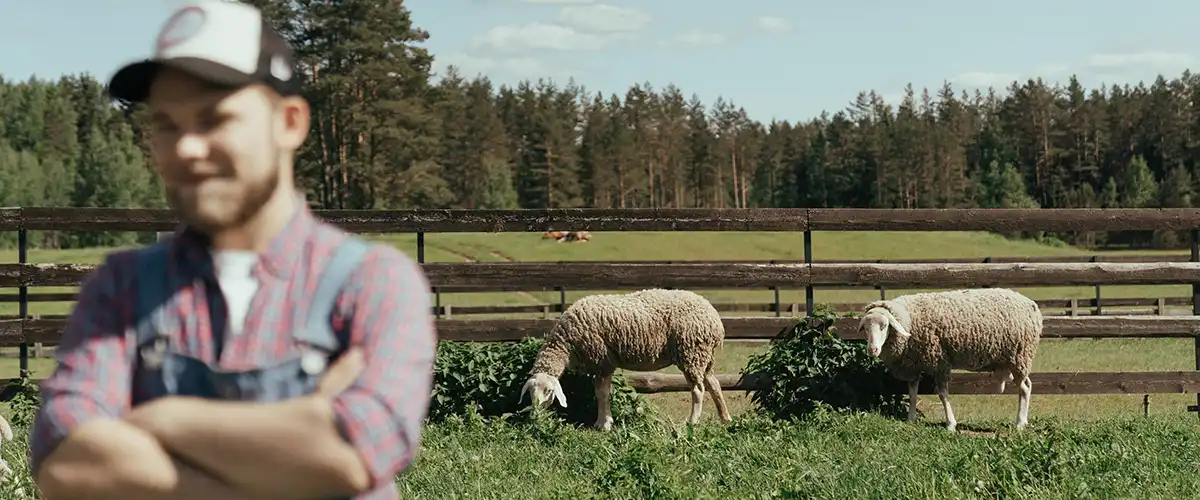 If you have the ability and resources to raise farm animals, there is a demand for farm fresh everything.
Meat
Eggs
Fresh produce
Beauty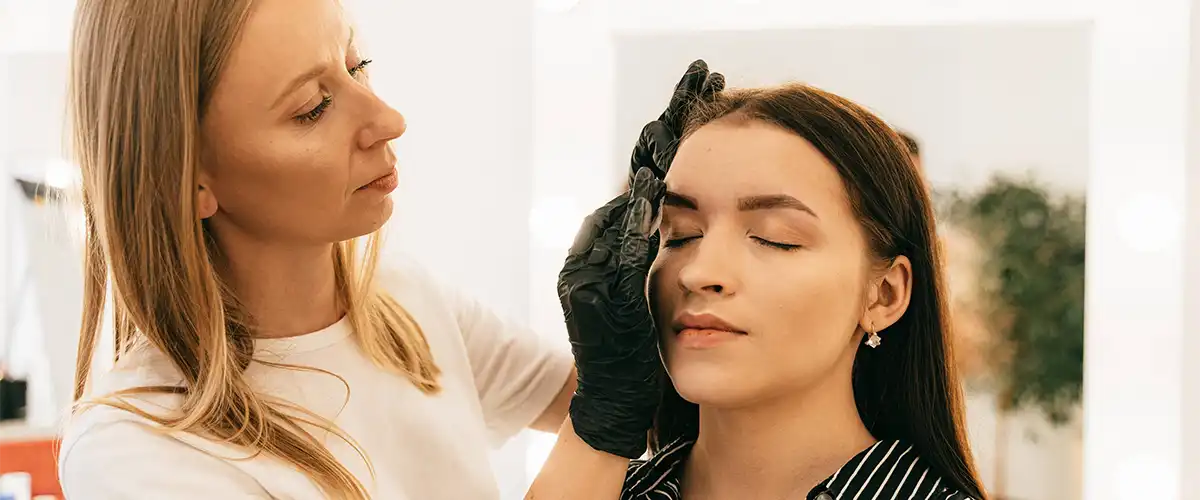 We all want to look our best. People shell out large sums of money to attain their ideal look. You will require training and licenses for opportunities in this field. Want to help people look their best? We have a few small business ideas compiled for you.
Aesthetician
Nail technician
Lash technician
Hairdresser
Makeup artist
Microblading
Independent contractor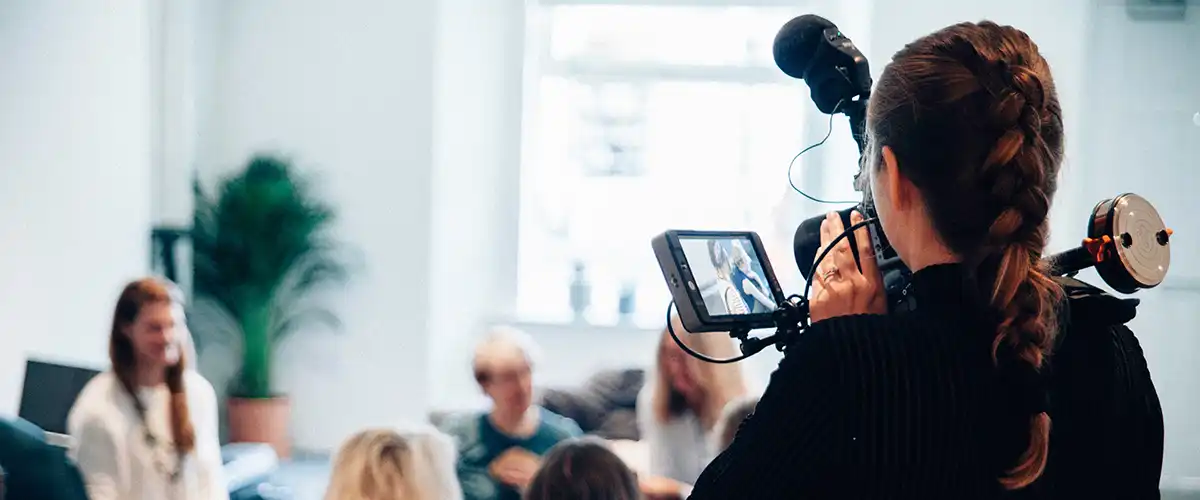 These are individuals who sign up under a company and get paid to do certain tasks. They can usually set their own schedules and work whenever they want.
Content creator (YouTube, Tiktok etc.)
Rideshare driving (Uber, Lyft etc.)
Food delivery (Doordash, Ubereats, Postmates)
Renting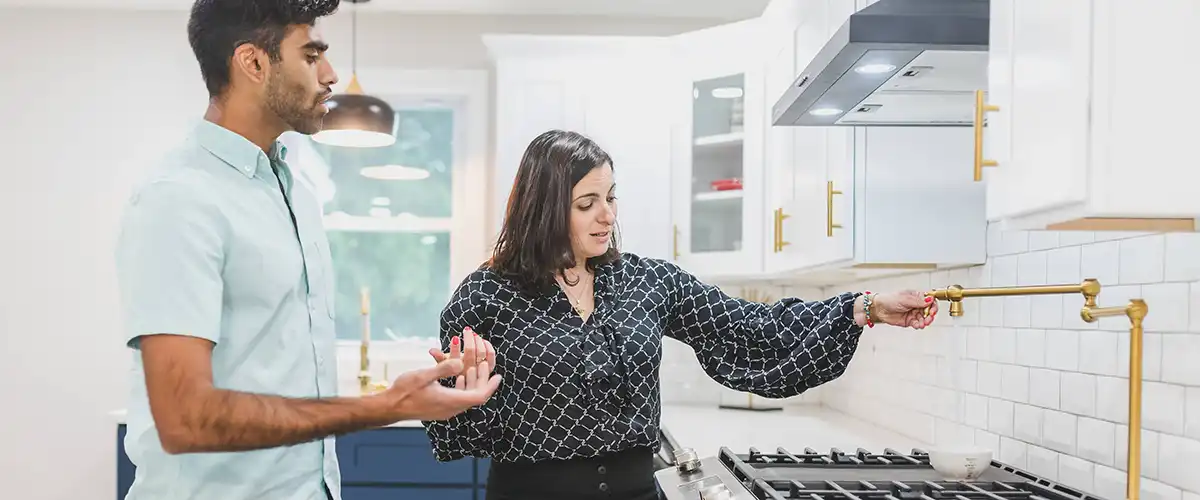 A lot of people prefer renting over buying. It is a practical alternative to spending a small fortune on certain items.
Home/commercial space
Venues
Equipment
Costume/tuxedo etc.
Cars/vehicles
Automotive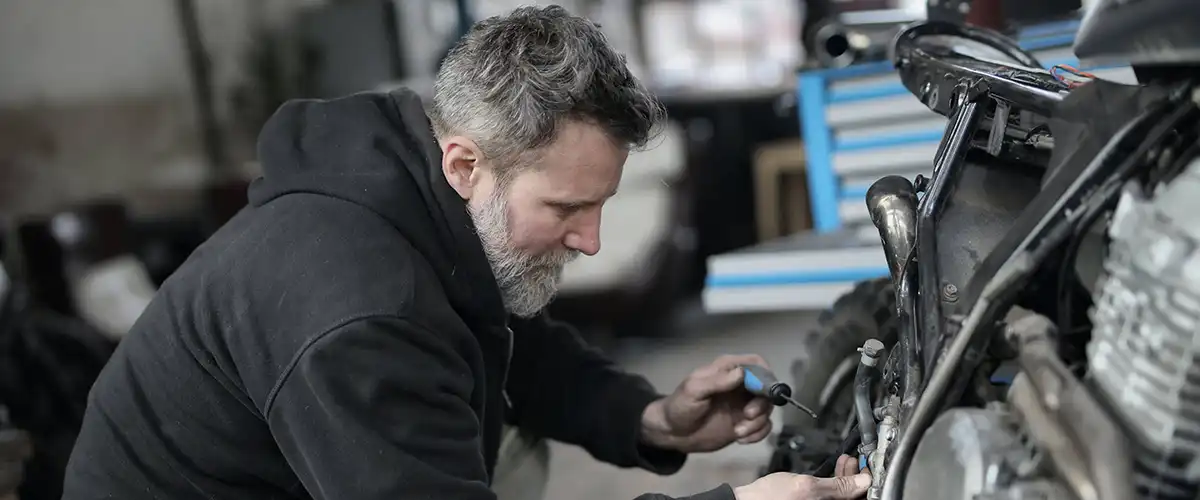 Everyone used some type of automobile to commute to places. That is why there are several products and services in the auto industry. Auto services deserve their place on our list of small business ideas.
Car wash
Detailing
Parts
Oil/tyre change
Security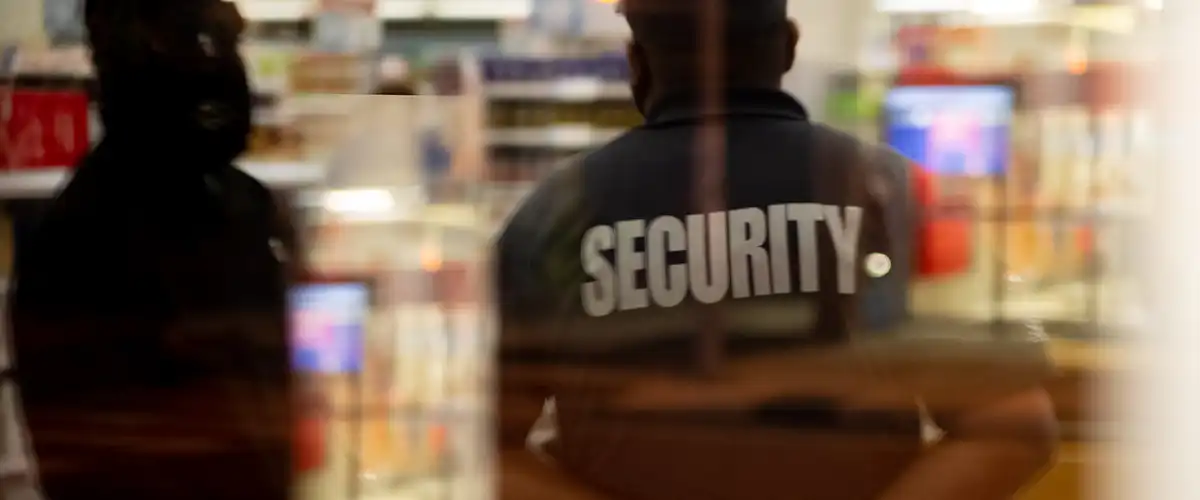 We all like to protect ourselves and those important to us. Be it your home or your data, there are solutions for every threat. Starting a small business with a focus on security takes a sharp eye and attention to detail.
Private security
Cybersecurity
Equipment & installation
Travel & transport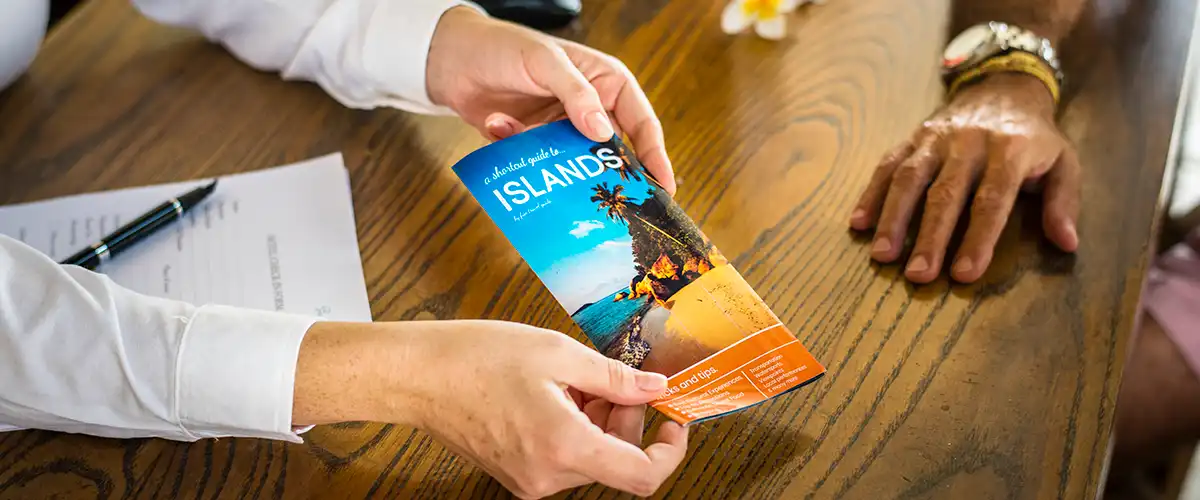 A culmination of hospitality, tourism, and good old transport! These small business ideas are perfect for individuals that love helping others.
Tourism company/travel agency
Hotels/motels
Trucking
Tech & machinery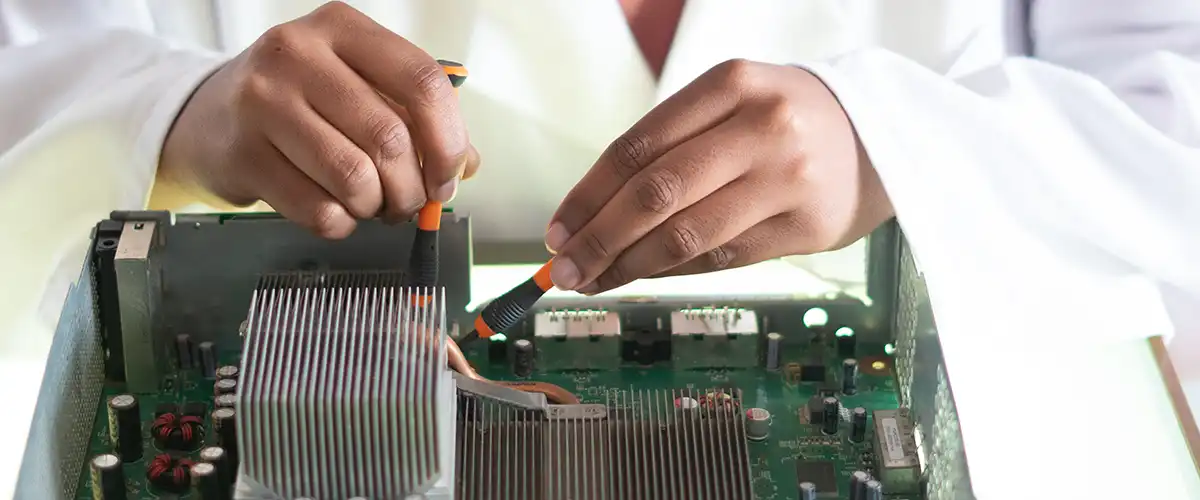 Several small business ideas require training and certification. The technology and machinery business is one of them. They play a major role in many industries.
IT services
Equipment repair
Others: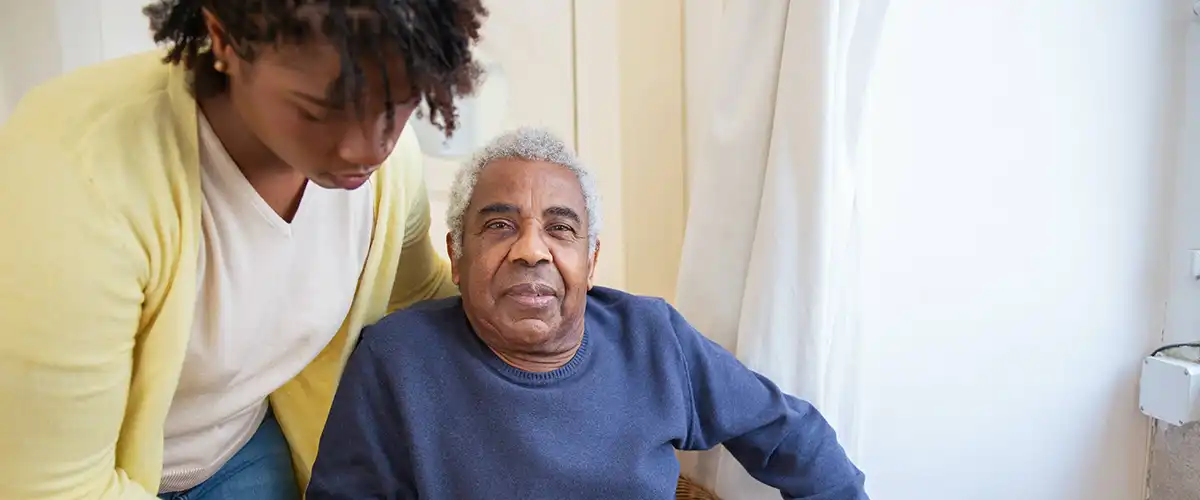 These are our small business ideas that don't quite fit into any of the above categories. We've lumped them together. Take a look.
Real estate company
Caregiving services (seniors, special needs etc.)
Entertainment management
Public relations firm
Air BnB hosting
Dropshipping
Day trading
House flipping
Publishing (Books, magazines, newspaper etc.)
Media company
Antique dealing
Tattoo Parlor
Staffing agency
Call center/telemarketing
Wow! Now that is one heck of a list! We hope we've set into motion several plans in your mind. This is to get you started on a journey of discovering what you'd want to do.
Each idea comes with its own levels of viability, profitability, and challenges. It requires research on your part to pinpoint what training or certifications you need.
We believe that the American economy is largely dependent on our small businesses. Our aim is to offer sound advice to small businesses and budding entrepreneurs. There is untapped potential everywhere. Take your time to realize which of these small business ideas fit you the best. Good luck!
Anna Reeve, MBA