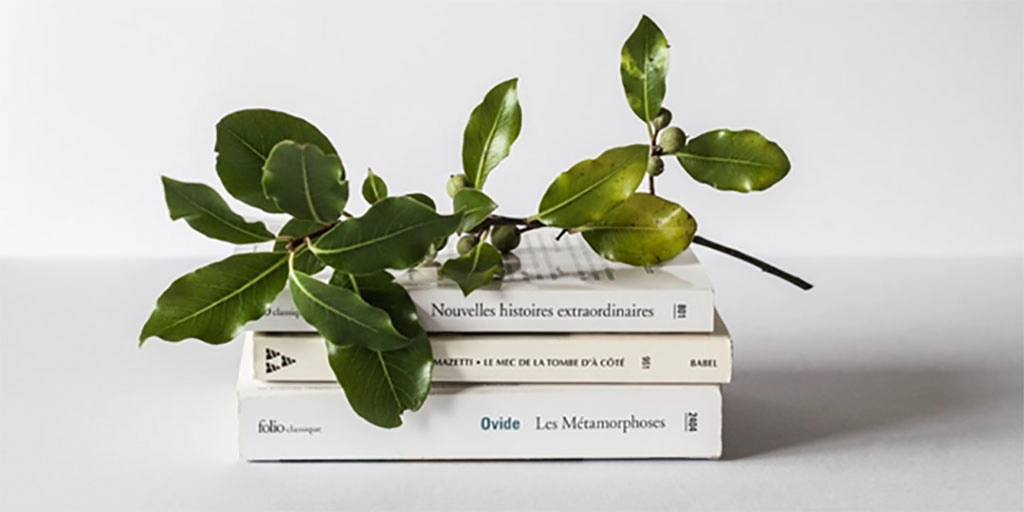 Getting your mind in the right headspace can make all the difference between a good year or a great one.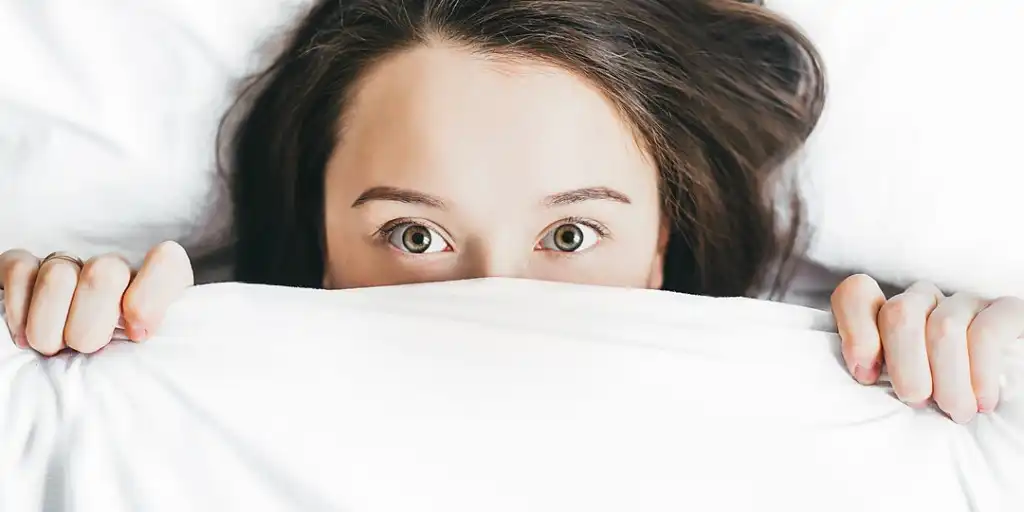 While this is great for those that are bright-eyed and bushy-tailed in the morning, being productive in the morning takes a lot of coffee and struggle for those who have an aversion to early mornings.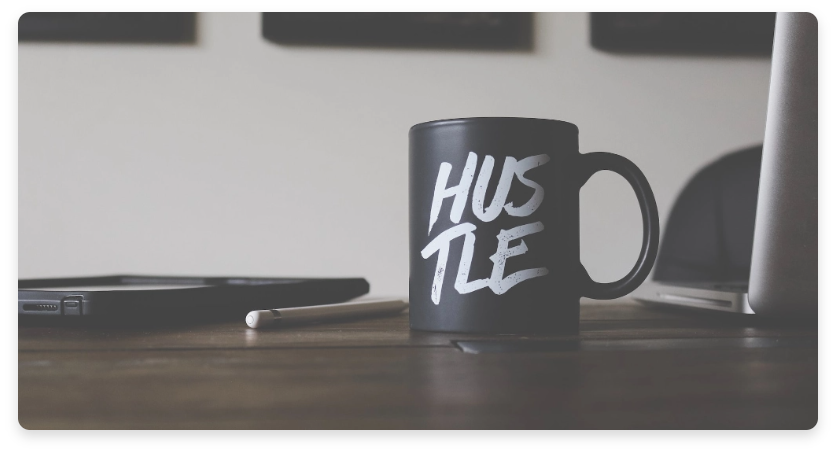 Ever step into the office with the mindset of having a productive day, but you aren't sure where to start? We all want to make the most out of our days but getting off on the right foot is sometimes difficult. Each day can be different but try working the six tips below into your daily routine to increase productivity and reach your goals!