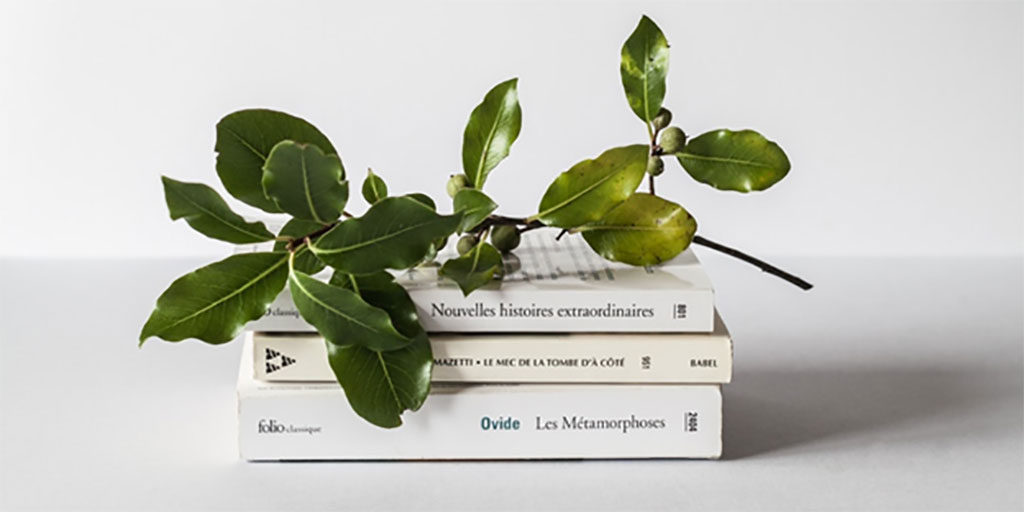 Getting your mind in the right headspace can make all the difference between a good year or a great one.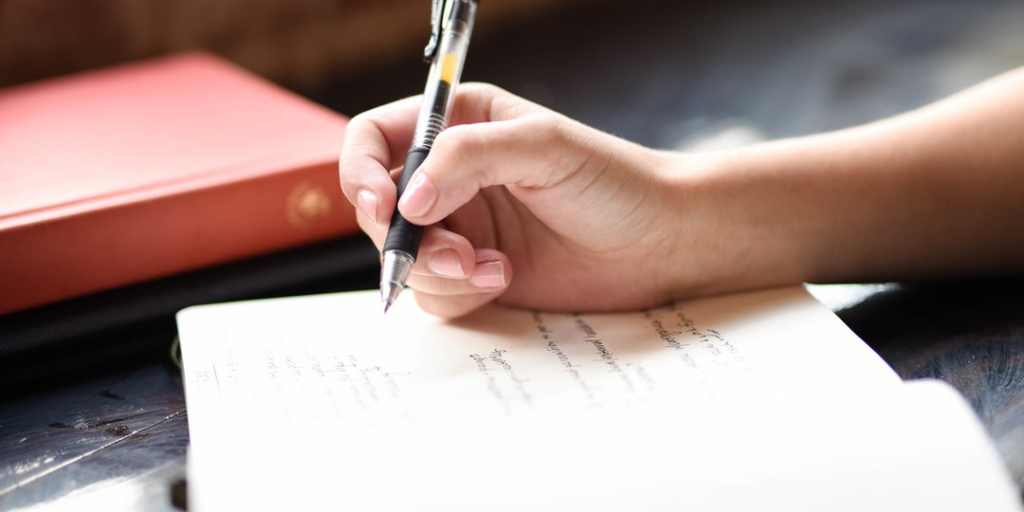 Tips for Better Business Communications "If there's a way to do it better…Find it." – Thomas Edison" It can probably be said that every business out there uses writing. Because of this, it's important to know how one should write for a business – after all, communicating in a work environment is a little different …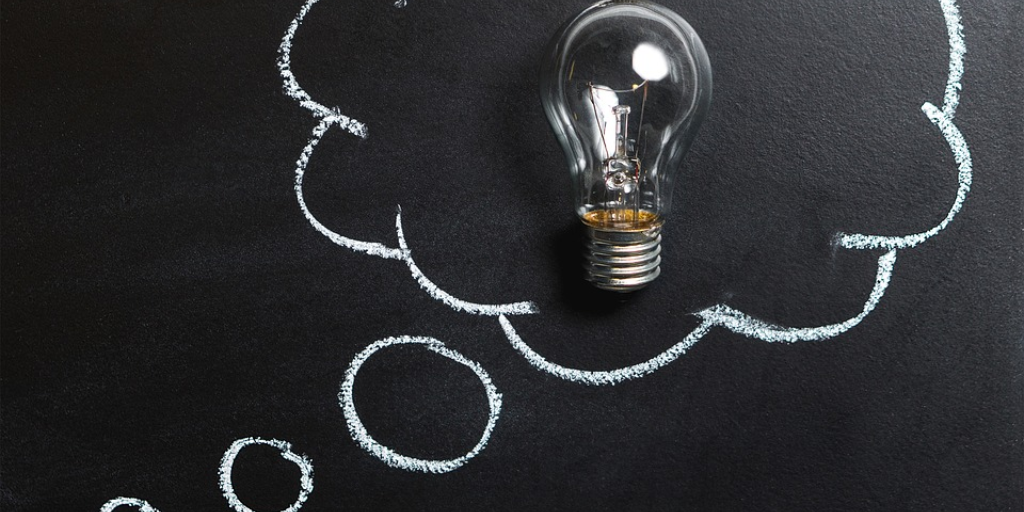 If coming up with a new business idea was baking, this would be your recipe.