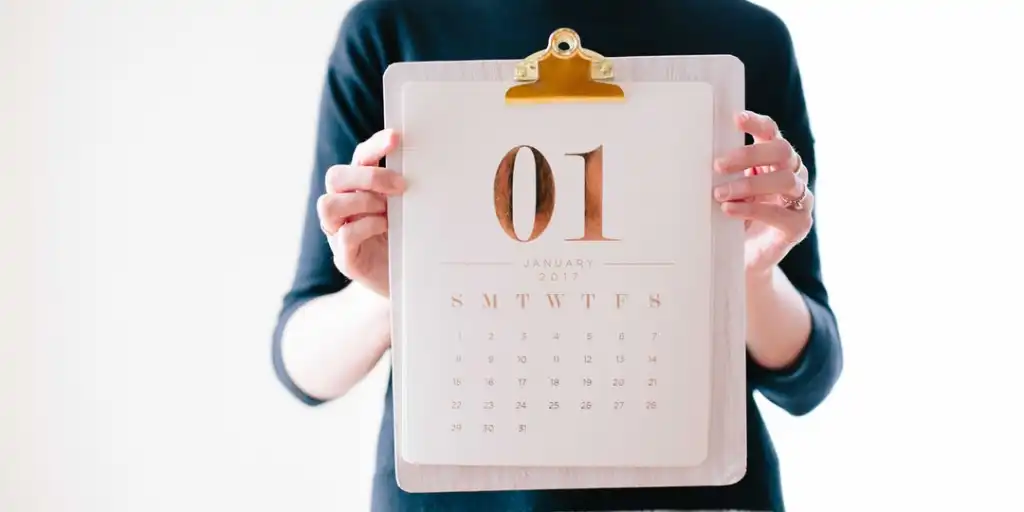 Why should you choose Acumen Connections? Let us tell you.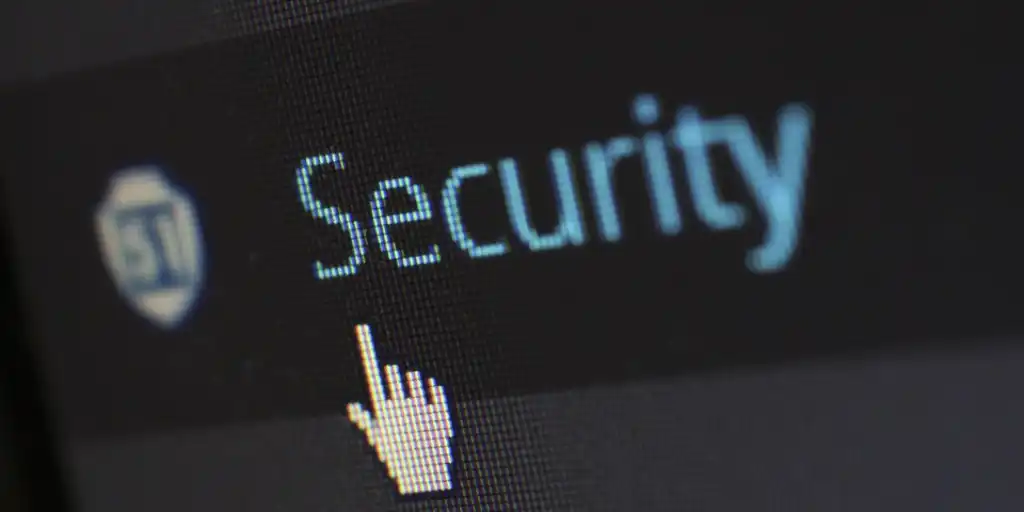 "As the world is increasingly interconnected, everyone shares the responsibility of securing cyberspace." – Newton Lee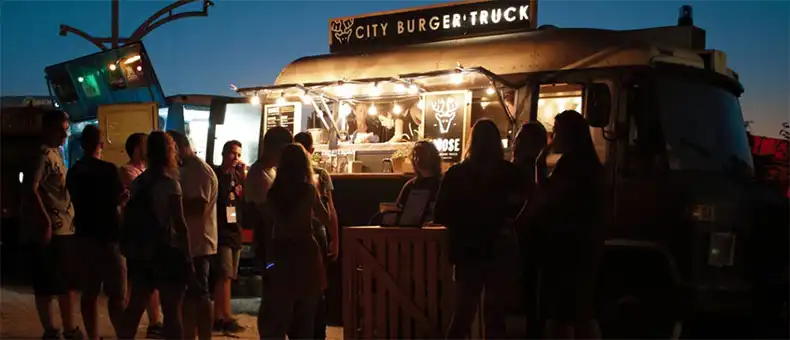 While it is nearly impossible to operate a restaurant solely online, there is a new age of "restaurants" that are making waves in the food industry that completely defy the traditional brick and mortar restaurant. Hello, food trucks.